Today's proceedings in the Bill Cosby trial take an interesting turn, according to Deadline, as former model Janice Dickenson does battle with defense attorney Tom Mesereau.
Police believe the fatal stabbing near TD Garden in Boston just as a Pink concert was letting out was not related to the event but rather a dispute between two homeless men.
The Associated Press has run an extensive article about how guitar makers like Martin and Taylor are complaining about delays in getting permits in import rosewood and export finished instruments that contain it because of an international crackdown on illegal logging in tropical forests.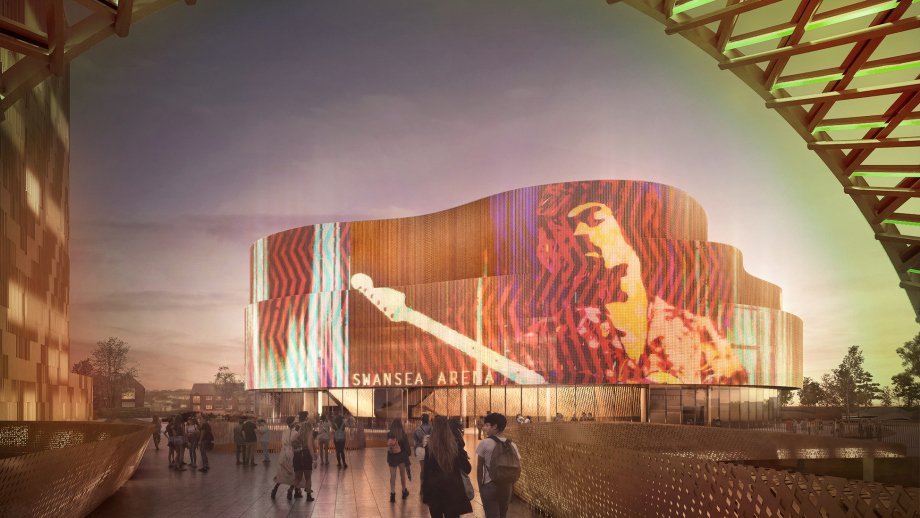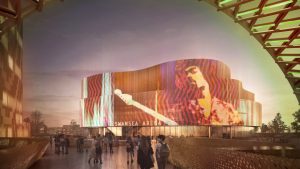 At the beginning of this month, the Swansea Council approved Ambassador Theatre Group to be facility manager for Swansea's new, uber-cool indoor arena. The 3,500-capacity venue is expected to open in the U.K. district in 2020 and promises to be "digital" a la MSG's "globe."