Beyoncé's second show at Coachella was so good that the media repeated its praise from the first weekend, calling her once again the "Queen of Coachella."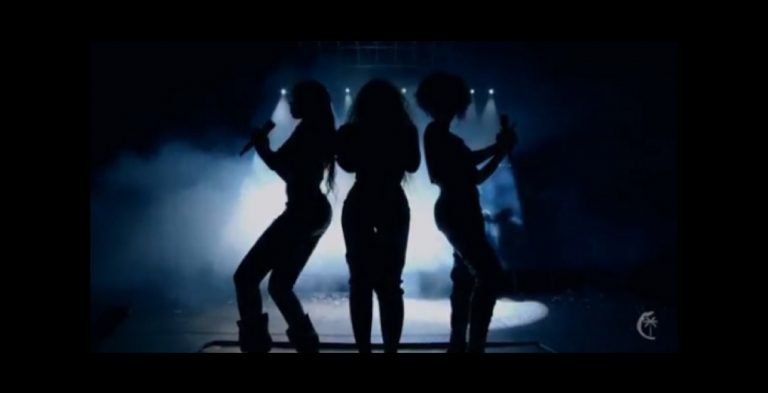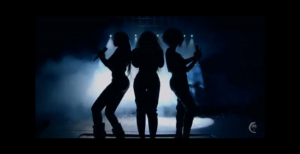 Rob Frith, one of Canada's biggest rock poster collectors, recently unearthed a mythological find: photos from Elvis Presley's show at the Empire Stadium in Vancouver on Aug. 31, 1957
Roberta Flack left a recent performance at the Apollo Theater and was taken via ambulance to a hospital but her manager said she wasn't feeling well and it was a precaution because of a recent heart attack, but she was fine and she was held overnight for observation.
The Latinx presence at Coachella was reportedly bigger than ever.
Shania Twain had to apologize for recently saying that, of the two presidential candidates, she would have voted for Donald Trump if she had the option.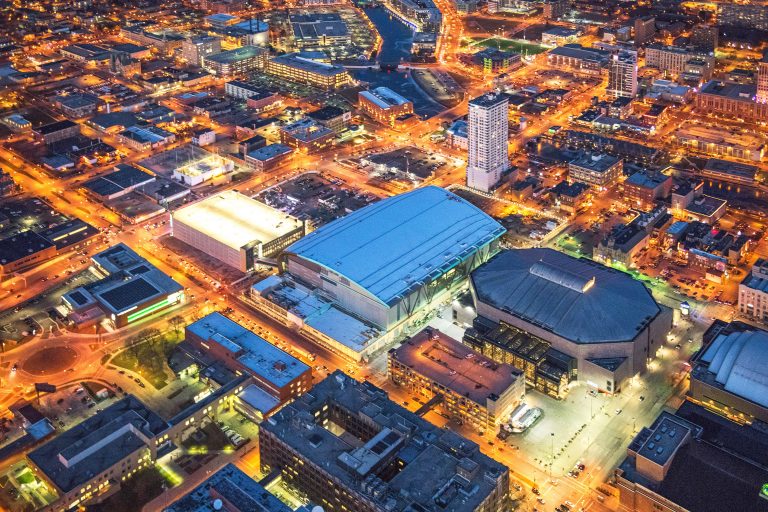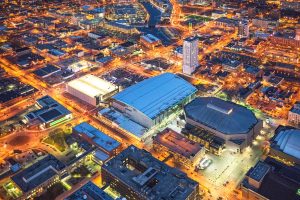 The new Milwaukee Bucks arena is reportedly on the verge of announcing its naming rights sponsor.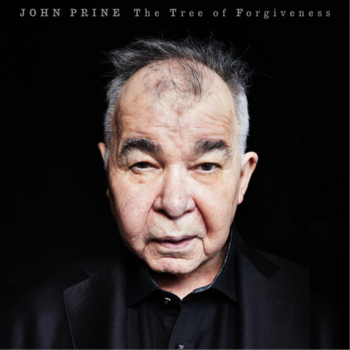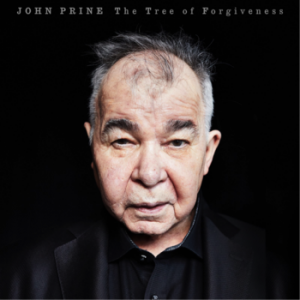 About a week ago, when nobody was looking, Philip Anschutz and AEG affirmed their support of the LGBTQ community after being accused of the opposite.
An anonymous police official in Oman, according to public broadcaster SVT, said Avicii's autopsy revealed no signs of foul play or anything suspicious.
John Prine's new album, The Tree of Forgiveness, debuted on No. 5 on the Billboard 200 chart, a career high position for the artist, as well as debuting No. 1 on Billboard's Americana/Folk Albums chart, No. 2 on Country Albums and No. 2 on Rock Albums.
The Wango Tango Summer Concert will be broadcast via Freeform, according to Deadline.