MIAMI (CelebrityAccess) Latin America's Move Concerts has announced it has assimilated with agency 70MIL to launch Move Management, with first client Abel Pintos of Argentina.
Move Concerts has offices in Argentina, Brazil, Columbia, Costa Rica, Peru and Puerto Rico with regional headquarters in Miami. The partnership began with the promotion of Pintos' tour "La Familia Festeja Fuerte," which traveled to Spain, Mexico, Costa Rica, Columbia, Peru and Argentina among other Latin American countries.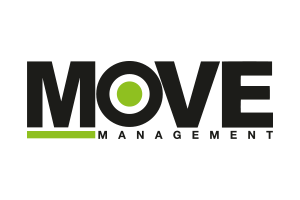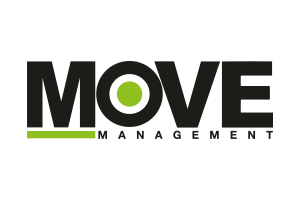 Abel, who has 10 studio albums and two live albums, has had his music videos on YouTube viewed more than 180 million times and he has 882,000 followers on Instagram, 1,697,000 on Twitter, and 3,000,000 on Facebook.
Move Concerts' Miami contact information is available through CelebrityAccess.