NASHVILLE (CelebrityAccess) Jaime Sarrantonio, 30, an associate at app developer Aloompa and a respected figure in the Nashville indie music scene, and musician Bartley Teal were shot and killed in the early morning hours of Friday morning, Aug. 17 in a possible connection to a rash of shootings and robberies in the city.
Sarrantonio and Teal were gunned down in a parking lot of The Cobra bar in East Nashville around 3:30 a.m. It appears to be the work of two people who are blamed for a string of fatal shooting over the last week, and police have warned the city. An associate of the band OneRepublic who was recently shot and is in the hospital may also have been a victim of the spree.
"Officers throughout the city are on the lookout for two cold-blooded killers who obviously have no respect whatsoever for the sanctity for human life," MNPD Spokesman Don Aaron said during a news conference on Friday, according to Fox 17.
Witnesses said the suspects approached the group when they left the bar and were heading toward a convenience store and attempted to rob Teal, who was celebrating his birthday.
After the shooting, the two fled north and dumped the victims' belongings in an alley, police said, according to Fox 17. The killings come just days after another man, Kendall Rice, was shot dead while he was going to catch a bus.
Sarrantonio had been with Aloompa as a client manager since August 2016, working with clients like Superfly, Rock in Rio, Ultra Europe and CMA Fest. She was also festival manger at RedGorilla Music Fest in Austin, Texas and was an executive assistant at music promotions and distributions company Tinderbox Music.
Tinderbox CEO Jon Belanger said Sarrantonio "worked harder than everyone else."
"She was very smart," Belanger told the Tennessean. "She chose to work in independent music and champion it for the last ten years."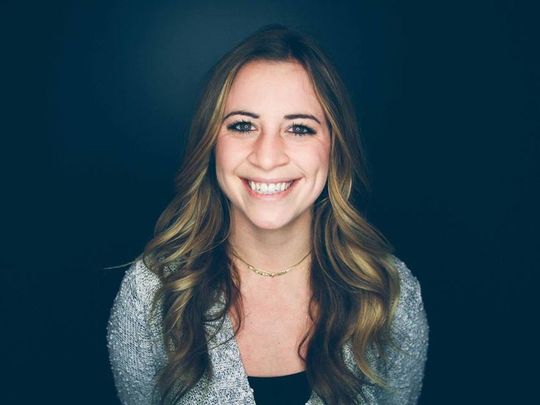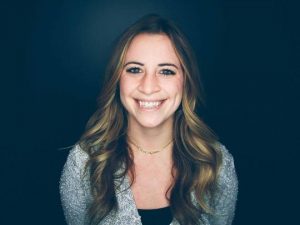 Teal was a guitarist, vocalist and songwriter for alt-rock band Terrestrial Radio, which played their first band at the Cobra Bar in February, singer Magan Rance Rish told the paper.
"He was a songwriter, an amazing singer and fantastic guitarist. He wrote a lot of our music and we sang most of them together," Rish said.
The band was scheduled to play the Bucket Blast Fest and the Tye Dye Festival next month.
"Our band will go on. We will play in his honor," Rish said. "And we are not going to let the music die with him, because there is no reason it should."
Aloompa said in a statement that its staff was "heartbroken over the loss of our dear friend and team member. Jaime Sarrantonio was loved by everyone at Aloompa and by the many clients she worked with on our behalf over the years.
"She had a tremendously positive impact on everyone she spent time with. Our thoughts and deepest sympathies go out to her family and friends at this time. We will all miss Jaime and her compassionate and joyful presence."
The Cobra bar added, "No words can convey our sadness and shock at this time" and said it would organize special shows together to "celebrate the lives" of the victims.
GoFundMe pages for Sarrantonio's memorial service has been set up here and for Teal's funeral expenses here.