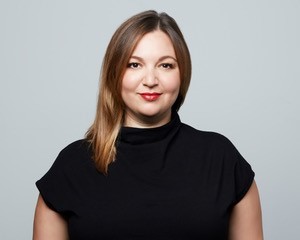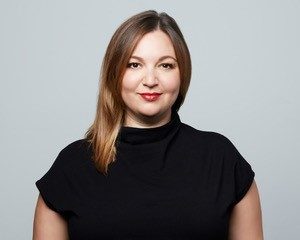 NEW YORK, NY (CelebrityAccess) – CAMI Music announced that veteran booking agent and artist manager Theresa Vibberts has been named as Vice President of North America.
In this newly formed position, Vibberts will lead the development of CAMI Music's North American business, in addition to her current duties of overseeing CAMI's domestic booking operations and her management clients.
She most recently served as National Director of Booking & Artist Manager since 2016, guiding CAMI Music's roster of artists, booking national tours, producing promotional assets and helping to build the careers of artists and ensembles in jazz, world music, classical music and more, the company said.
Vibberts' appointment in this new role comes seven years to the month since she joined CAMI Music as a Regional Booking Agent in August 2011.
Notable accomplishments since joining CAMI Music include developing the North American careers of numerous international artists and attractions such as Antonio Sánchez's BiRDMAN LiVE, CIRQUE Flip FabriQue, Cameron Carpenter, Sir James Galway, Pablo Sáinz Villegas, Mummenschanz, and others, as well as the successful execution of collaborative partnerships with other agencies on behalf of artists such as Farruquito (IMG Artists) and Max Richter with the American Contemporary Music Ensemble (Jensen Artists).
Prior to Vibberts' work at CAMI Music, she was Head of Production for photographer Danny Clinch's Three on the Tree Productions specializing in music videos and music documentaries, as well as previous experience in the music department of Saturday Night Live.
A native of Columbus, Ohio, Vibberts holds a Bachelor of Arts in Music from Capital University's Conservatory of Music. She currently lives in Brooklyn, NY with her husband.