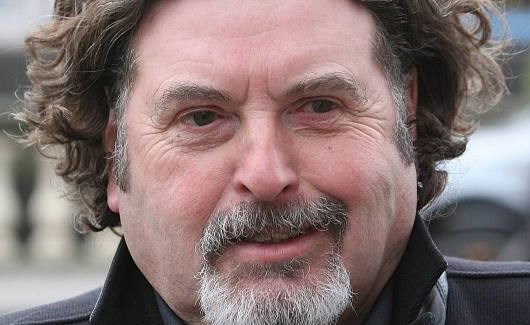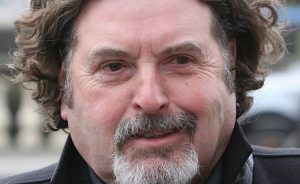 DUBLIN, Ireland (CelebrityAccess) — A company connected to noted Irish concert promoter Denis Desmond had to cough up hundreds of thousands of Euros after they appeared on a list of delinquent taxpayers.
According to the Irish Times, the list, published on Tuesday, revealed that Gaiety Investments, paid the highest settlement, €701,025 for under-declaring income tax, PRSI and the universal social charge.
The eye-popping figure in the bill included €384,799 in taxes, as well as €200,786 interest and €115,440 in penalties. The bill covered the period of April to June 2018, the Times reported.
Fortunately for Gaiety, the company may be flush with cash after they sold a 50% stake in Desmond's promoter business MCD to Live Nation in August for an undisclosed amount.
Gaiety Investments still holds substantial interests in the world of Irish entertainment, including the Olympia and Ambassador Theatres in Dublin, which were not included in the LN deal.
Other entertainment notables that made the list include Irish comedian Mario Rosenstock, whose company Blue Elf Ltd. paid €118,663.80 to settle taxes in arrears.