NASHVILLE (CelebrityAccess) Luke Bryan threw a free concert in Nashville Sept. 10 to celebrate the opening of his restaurant, drawing 30,000.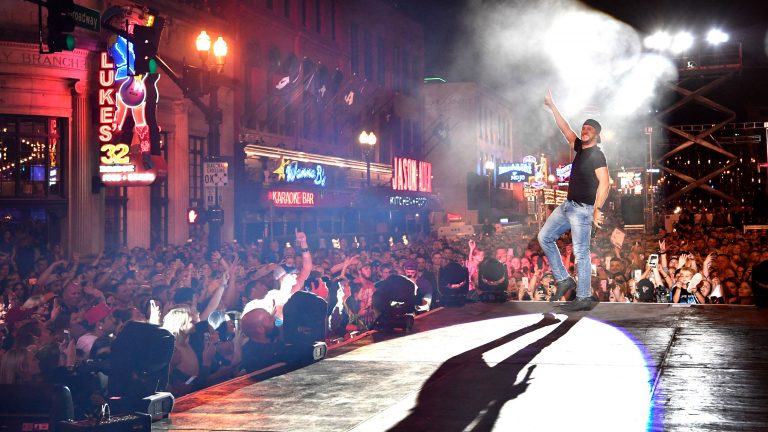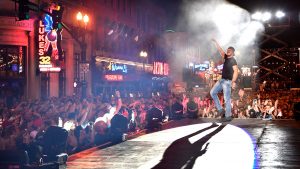 The concert took place after the grand opening that afternoon of Luke's 32 Bridge Food + Drink, a multistory live entertainment complex. The concert also included Ryan Hurd and Cole Swindell.
Fans filled up Broadway between Third and Fifth Avenues, which was as much as Bryan's team could close for the concert, as well as side streets, rooftops and inside nearby bars, viewing the concert through the windows, the Tennessean said.
"When you come to Nashville, the first few things you do are you go to the Grand Ole Opry, you go to the Ryman, you go to Music Row and you go to Broadway and see the famous honky-tonks that you've read about for years," Bryan said, according to the Tennessean, remembering times he played at Tootsies Orchid Lounge and The Stage after he first moved to Nashville. "I feel really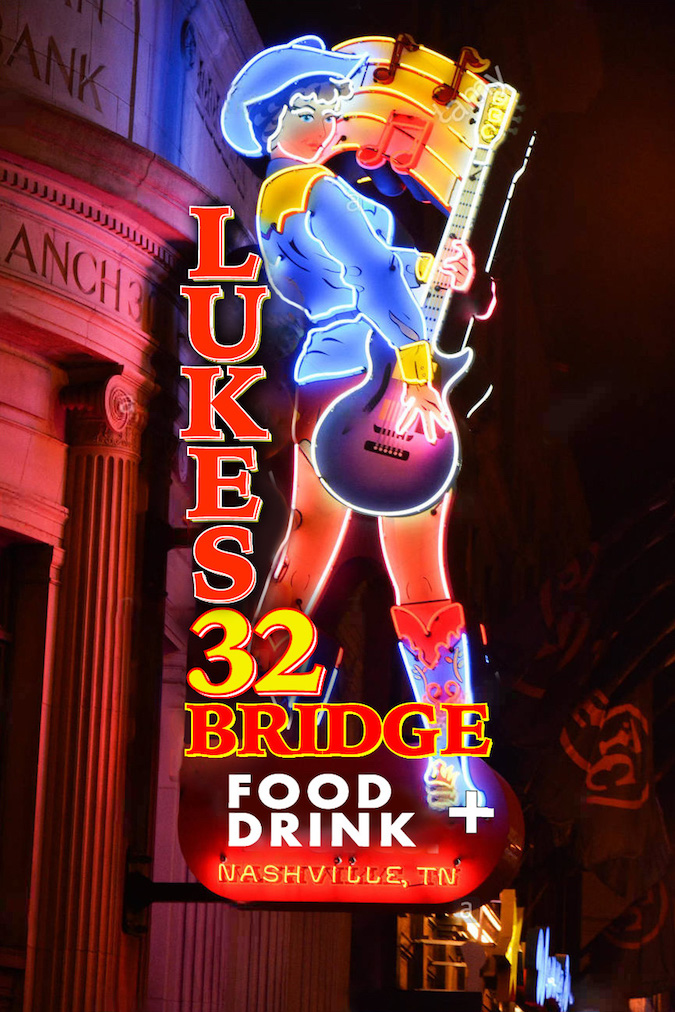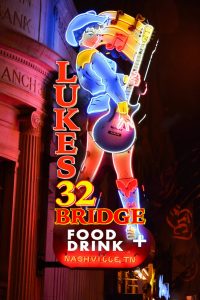 blessed to be down here and be a part of it."
Luke's 32 Bridge Food + Drink spans six levels, 30,000 square feet and features six bars, four stages and two restaurants, the newspaper said. The menu is created by Chef Tomasz Woiak and includes pulled pork, hot chicken, burgers, and salads.
Luke is nominated for the CMA's entertainer of the year award and is currently on his "What Makes You Country Tour."