NASHVILLE – The Country Music Association has announced the addition of a trio of new hires, with Kate Kaltenbach joining the organization as EDU Coordinator, Devin Samuel as Social Marketing Coordinator, and Katie Storey as Live Events Coordinator.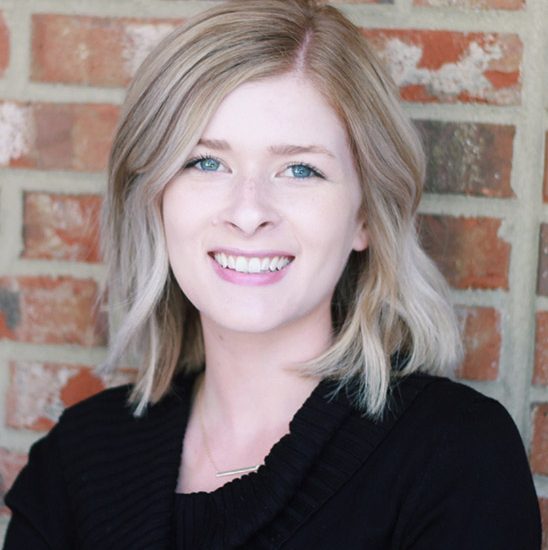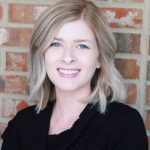 Kaltenbach comes to CMA from Klein's Entertainment, where she served as a talent buyer and social media guru. She previously did a stint at the CMA as an intern in the Community Outreach department where she assisted in implementing CMA EDU and CMA Foundation initiatives, working with several teams on brand messaging for the department.
She graduated from Ohio State University with a BS in Business Administration. Kaltenbach reports to CMA Foundation Executive Director, Tiffany Kerns.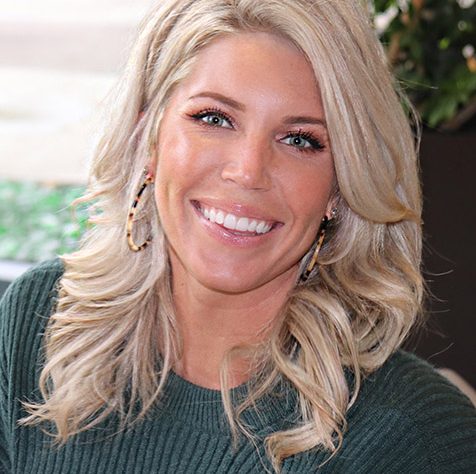 Samuel is moving within the company after serving as support to CMA's Creative Services and Marketing teams since 2015, managing photographers and editors for CMA events including the CMA Awards and CMA Fest.
As well, assisted with media and street marketing for the Pilgrimage Music Festival. She graduated from Middle Tennessee State University with a BS in Music Business. Samuel reports to CMA Senior Marketing Manager, Mary Overend.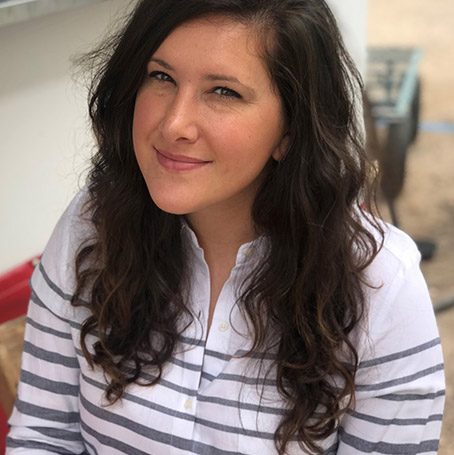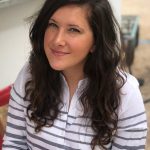 Storey previously provided event production assistance for the CMA Awards, CMA Fest and the Pilgrimage Music Festival, in addition, she was a production assistant for artists including Barenaked Ladies and Kris Kristofferson. Storey is a graduate of Middle Tennessee State University with a BS in Music Business. She reports to CMA Senior Director of Live Events, Chris Crawford.