LONDON (CelebrityAccess) United Talent Agency has prominent comedy promoter Georgie Donnelly as an agent in its Comedy Touring division.
Donnelly will be based in London and will book and represent comedy acts internationally. The hire follows that of comedy agent Bjorn Wentlandt joined UTA's London office from Avalon Entertainment.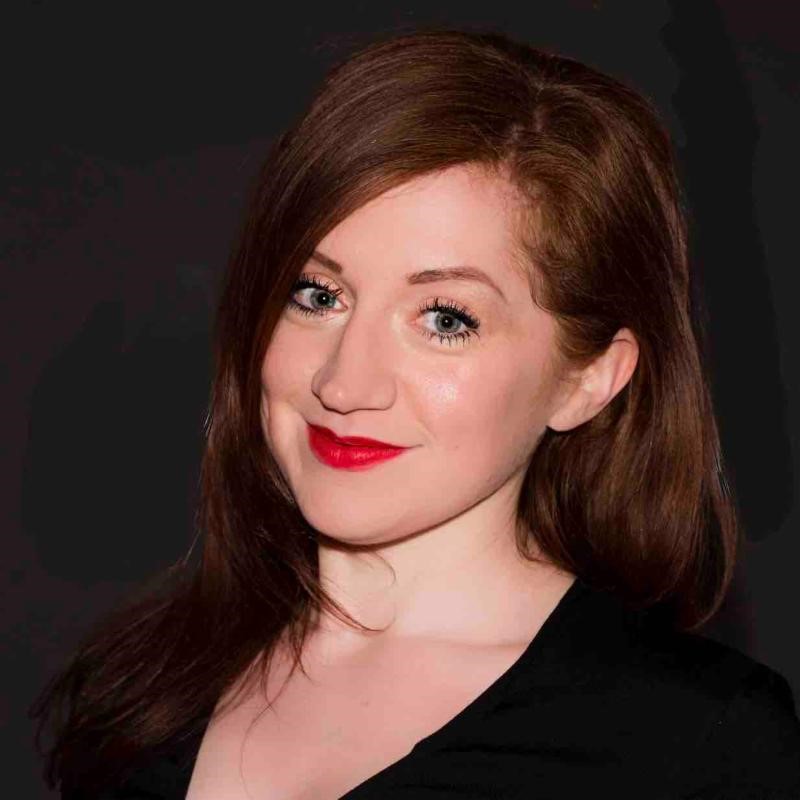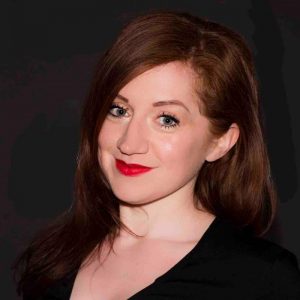 "We are thrilled to have Georgie join our expanding global team. Her extensive and unique experience in promotion will be an invaluable resource to our team. She is a respected figure in the industry, and we look forward to working with her." Nick Nuciforo, Head of Comedy Touring, said in a statement.
Donnelly added, "I am absolutely delighted to join the team at UTA, whose roster of brilliant comedic talent is unparalleled in the industry. I cannot wait to work closely with market-leading artists and agents at the top of their game."
Donnelly moves to UTA from a senior role as Head of Comedy at Kilimanjaro Live. She joined the company in 2016 and toured UK acts including Tape Face, Jessica Fostekew, Tony Law, as well as US acts such as Jim Jefferies, Aziz Ansari, Rob Lowe and Amy Schumer. She is also recognized as a leading producer at the Edinburgh Fringe.
Donnelly lived in Australia where she worked for four years at Laughing Stock Productions, producing at Australian and New Zealand comedy festivals with acts such as Felicity Ward, Demi Lardner, Chopper and Sammy J & Randy. She began her career in the UK as an agent at RBM Comedy.