CALIFORNIA (CelebrityAccess) – Famed photographer and album artist Guy Webster has reportedly passed away.
One of the early innovators of rock-and-roll photography, Webster's career spanned more than 40 plus years and saw the California native slip comfortably between the worlds of music, film and politics.
Though best known for his work shooting album covers and billboards for the likes of The Rolling Stones, The Mamas and the Papas, The Beach Boys, The Byrds, The Doors, Simon & Garfunkel and Chicago, Webster also served as the primary celebrity photographer for hundreds of worldwide magazines, capturing a range of talent from Igor Stravinski, Truman Capote, Zubin Mehta, Ronald Reagan and Bill Clinton to film legends like Rita Hayworth, Dean Martin, Natalie Wood, Barbara Streisand, Jack Nicholson, Candice Bergen, Michelle Pfeiffer and Ted Danson and countless others.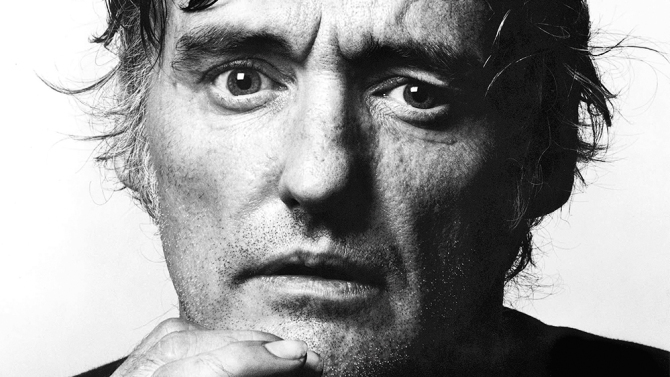 Born and raised in Los Angeles, Webster had a lively upbringing. His father Francis, whose best friend was Duke Ellington, was the Oscar-winning songwriter behind such musical gems as "Love Is A Many Splendored Thing" and "The Shadow Of Your Smile". His mother was an editor.
Though Webster discovered his knack for photography while serving in Vietnam, it was music executive Lou Adler who later recognized his talents and jump-started his career by offering him a job as Art Director for his company, Dunhill Records.
From there it wasn't long before Hollywood came calling.
Webster ultimately became a legend among legends. His circumstances led him to forge lifelong friendships with a number of his subjects while his artistry enabled him to capture the nuanced lives of some of the era's most profound figures.
A cause of death has not yet been confirmed.
To view Guy Webster's work click HERE.