MILAN, IT (CelebrityAccess) – A Milan court has acquitted Live Nation Italy president Roberto De Luca and general director Antonella Lodi along with three other Italian promoters (Mimmo D'Alessandro, chief executive of Tuscan promoter D'Alessandro e Galli, Viagogo site administrator Stephen Charles Roest, and Live Nation executive Corrado Rizzotto) of all wrongdoing in a two-year-old case that alleges the companies profited from illegally inflating ticket prices.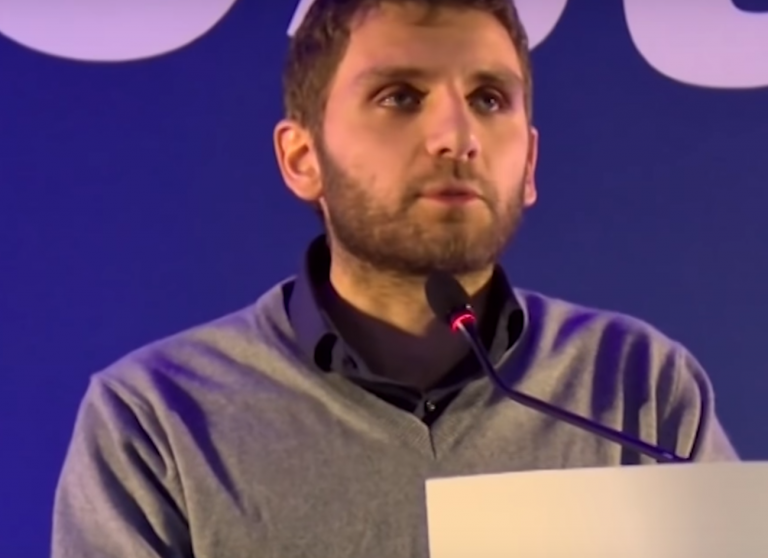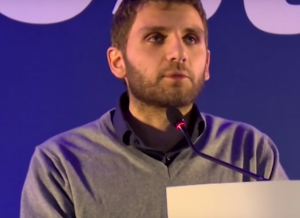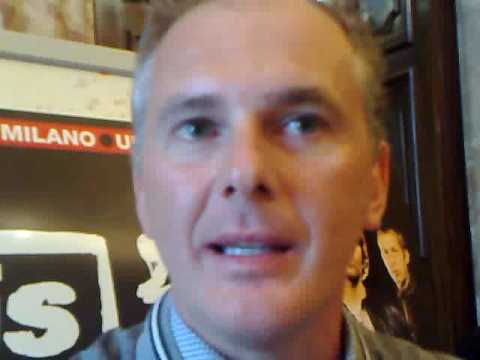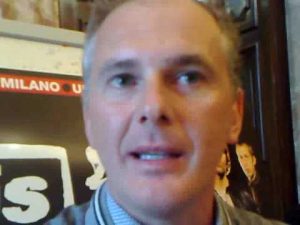 The promoters were accused of conspiring with secondary ticketing platform, Viagogo, to remove tickets from the market and resell them at inflated prices, as well "fraud against the state" for failing to pay taxes and performance royalties in full.
The suspected inflation would have resulted in revenues from 2011 to 2016 of more than US$1.13 million.
Commenting on the case, De Luca recently told an Italian daily newspaper: "Two very difficult years have now come to an end, but I am happy because our group has always worked with integrity. The worst part has been the attempt of some of my competitors to take advantage of the media hype surrounding the investigation and take artists from me. Luckily, our artists understood the situation and stood by us."