ATLANTA, GA (CelebrityAccess) – TRIBL Records, the premiere recording home for Christian and Gospel music – announces a new joint venture (jv) deal with Big Future Music Group (BFMG). President and CEO of BFMG Ryan Wesley Smith will join the TRIBL team as an A&R executive assisting with their current roster and new talent.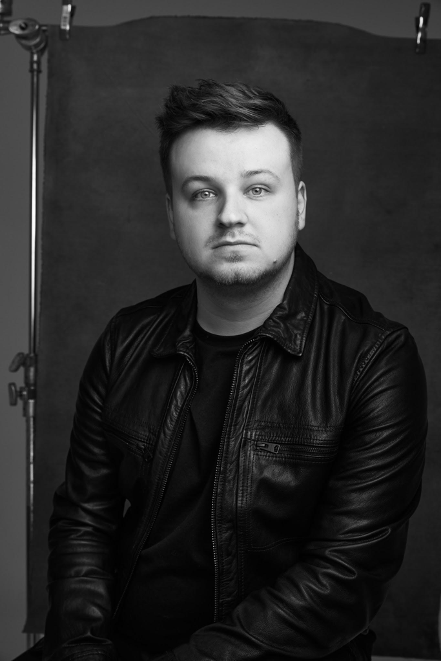 "It is really exciting to join forces with TRIBL Records in this new role, in addition to the launch of a jv with Big Future," says Smith. "I believe this partnership will fuel continued growth and allow us to see new heights together. Onward!"
TRIBL Records CEO Leonard Brooks said, "This marks an exciting new chapter for TRIBL as we announce our new partnership. Through this joint venture, we will combine our respective strengths and expertise to create a powerful synergy that will drive innovation and growth in our industry. I am thrilled to embark on this journey with Ryan and look forward to the great things we will accomplish together."
Ryan Wesley Smith moved to Nashville in 2014 to pursue a career in the music business. Since then, he's been developing and marketing dozens of artists and their musical releases, collectively amassing over 100 million in consumption. In addition, Smith has remained busy serving artists and teams throughout the industry – including artists Chris Tomlin, TobyMac, I AM THEY, Matthew West for KING & COUNTRY, and teams at Awakening Events, Story House Collective, and labels Capitol Records, Curb|Word Entertainment, and others.
Celebrating multiple Billboard, AMA, Stellar, Dove, and Grammy Award wins, TRIBL Records is the ground-breaking recording company that is home to Grammy-winning Maverick City Music, Grammy-nominated JJ Hairston, TRIBL (artist collective), Chandler Moore, Naomi Raine, Brandon Lake, Maverick City Musica, ReFRESH Worship, Travis Greene, Forward City Music, Tim Bowman, The Bluejay House, Todd Galberth, Housefires, and Family Music. Boasting nearly 2M subscribers on YouTube and across various social channels, the company delivers thought-provoking, innovative, and trailblazing content – notably the best in the inspirational genre. TRIBL's roster spans multiple genres, including Christian & Gospel, Latin, R&B, and Pop.
BFMG is a Nashville-based label, music publisher and management company founded by music executive Ryan Wesley Smith in 2021. Big Future's mission is to champion artists and songwriters by providing them with the tools and resources necessary to get their stories heard. BFMG is distributed globally by Sony Music/The Orchard and is strategically partnered with the No. 1 music publisher in the world, Sony Music Publishing.