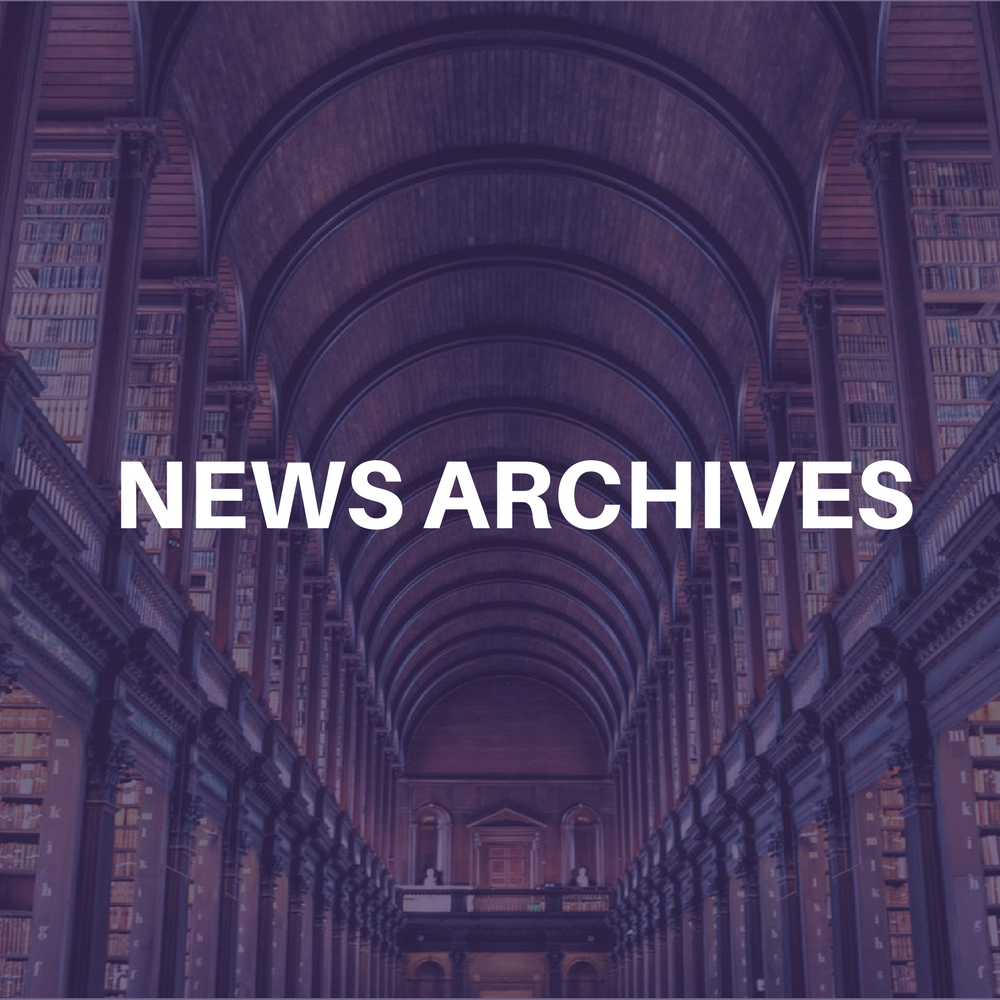 This fall, A&E Network will air Paul McCartney: The Journey To Red Square, a two-hour special of McCartney's concert stop in Russia on May 24.
A 26-camera production team captured event.
Besides the music, highlights include
conversations with respected members of the Russian cultural community, as well as footage shot during McCartney's visit to St. Petersburg, where he received an honorary doctorate from the esteemed Russian Conservatoire and dedicated a building for the future advancement of the arts for Russia's youth.
The program will be executive produced by Sir Paul, himself. Producer/director is Mark Haefeli. Music producer is David Kahne. Director Of photography is Craig Braden. A&E executive producer is Delia Fine. A&E producer is Emilio Nunez.–edited by Jane Cohen and Bob Grossweiner