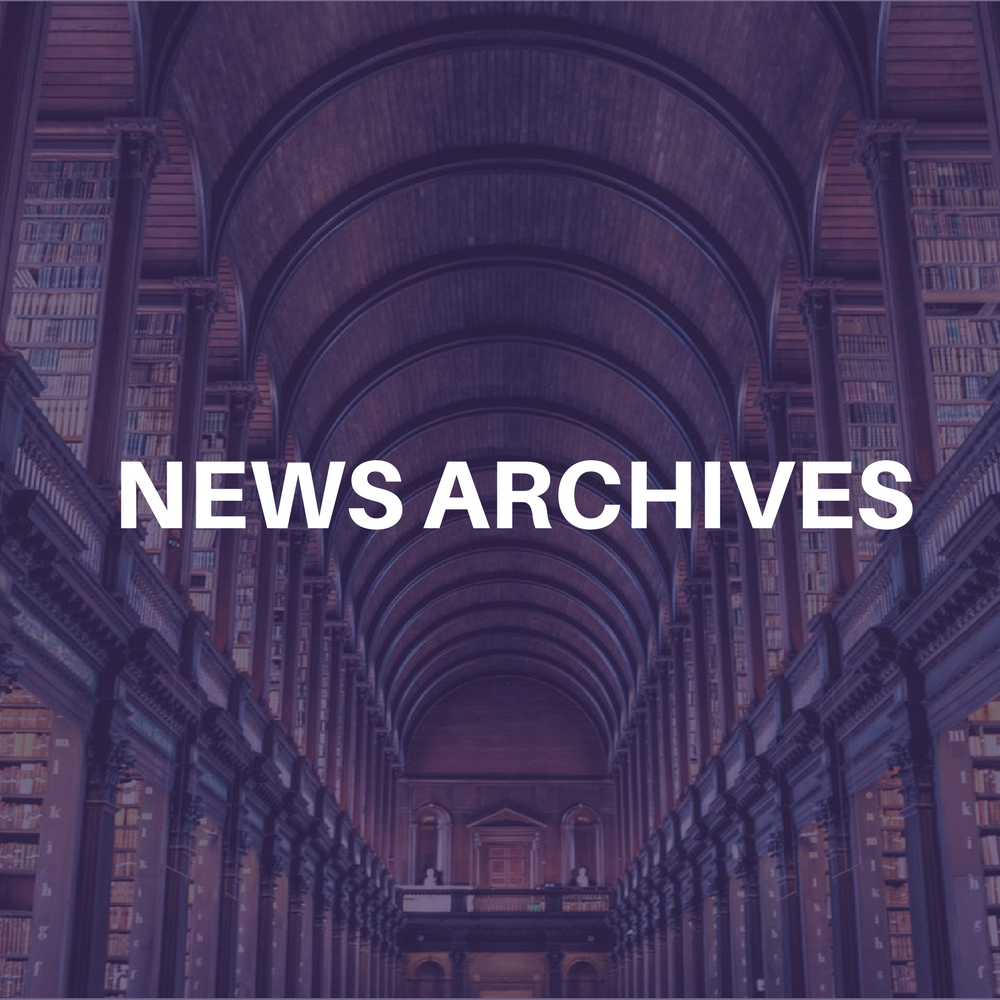 Veteran agent Nick Peel has left London agency Miracle Prestige International (MPI) and joined Miracle Artists, teaming up with former colleague and ex-MPI director, Steve Parker.
About 20 of Nick's artists including Jools Holland, Michael Schenker Group, Roger McGuinn, Saxon, Moonspell, Tiamat and The Gathering, made the move with him. Peel's assistant Sophia Sahi, also joins him there.
Nick had worked with MPI co-owner and director Phil Banfield for 14 ears, starting at Prestige Talent, which then merged with The Miracle Agency in 1992 to form MPI.