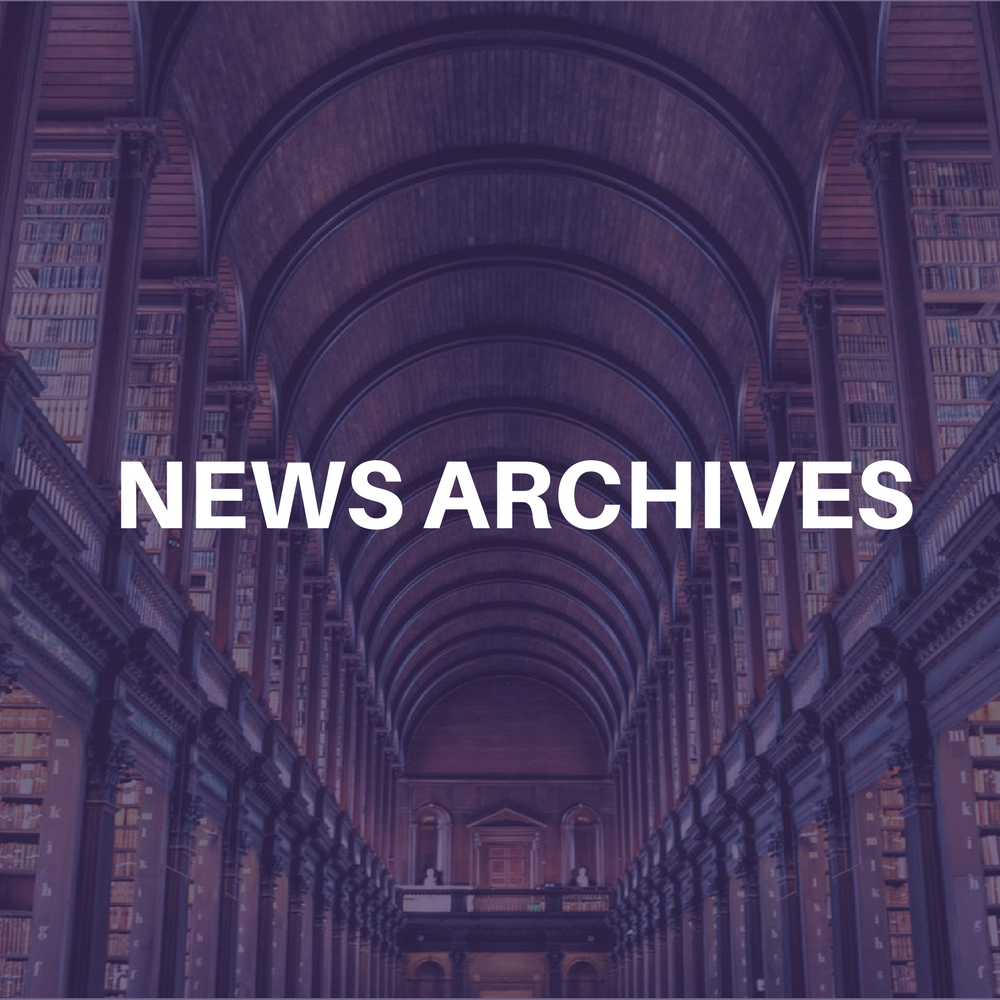 Nashville, TN (CelebrityAccess) – Always putting fans first, ACM "Duo of the Year" nominees DAN + SHAY released the behind-the-scenes video for their new single "Tequila," praised by Billboard as "ambitious and multilayerd." Watch here. The video arrived last night as a surprise for fans after Dan Smyers and Shay Mooney learned their official music video reached over five million views since its release less than one month ago. Starring notable deaf activist and actor Nyle DiMarco and conceptualized by Smyers alongside director Patrick Tracy, the "Tequila" music video is "a shot of something strong that'll hit you right in the heart," according to Taste of Country. Watch here: http://wmna.sh/tequilavid.
"Tequila" is currently featured on Spotify's Today's Top Hits playlist, reaching over 19 million followers and being streamed more than 5.4 million times this week. Since its release in January, the single has tallied over 31million on-demand streams and continues to be one of the Top 20 most-streamed country songs this year. Smyers co-wrote "Tequila" with Jordan Reynolds and Nicholle Gaylon and the duo performed it earlier this month on Ellen.
The platinum selling duo have seen multiple singles reach the top of the charts including "From the Ground Up," "Nothin' Like You" and "How Not To." Their current single is following suit, quickly ascending through the Top 30 on the airplay charts.
"Tequila" serves as the first single from Dan + Shay's forthcoming third studio album, expected for release later this year. The song, described by One Country as an "aching, reflective heartbreak tune," has become a staple in their live set with fans singing every word back to them. Continuing their momentum, Dan + Shay will join Rascal Flatts this summer on their Back To Us Tour.
ABOUT DAN + SHAY
Dan + Shay's sophomore album Obsessed, featuring current single "How Not To," debuted earlier this year and follows their 2014 Where It All Began, which made them the first new country duo in SoundScan recorded history to debut at No. 1 on Billboard's Country Albums Chart. The album included the debut single, "19 You + Me" which earned RIAA Platinum certification, and their first No. 1 single, "Nothin' Like You," which earned RIAA Gold certification. Racking up more than 60 million YouTube views, the pair has impressively sold more than 2.2 million digital tracks and more than 620,000 album equivalents to date, including 240 million streams. Their first single off Obsessed, "From The Ground Up" earned RIAA Gold certification and marked their second to hit the top of the charts. They have earned three consecutive nominations for both ACM Vocal Duo of the Year and CMA's Vocal Duo of the Year award as well as nods for an American Country Count-down Awards, CMT Awards, and Radio Disney Music Awards. Dan + Shay are currently on the road headlining their 2016-2017 Obsessed Tour.
Dan and Shay / Dan & Shay
Availability: Call for Availability
http://www.danandshay.com
Agency
CAA / Creative Artists Agency – Nashville

Agency Relationship: Exclusive
401 Commerce Street Penthouse Suite
Nashville, TN 37219 United States
Phone: 615-383-8787
Fax: 615-383-4937
http://www.caatouring.com
Responsible Agent: Jeff Krones
E-Mail: jkrones@caa.com

Management

Sandbox Entertainment
54 Music Square E
Nashville, TN 37203 United States
Phone: 615-915-5454
E-Mail: info@sandboxmgmt.com
http://sandboxmgmt.com
Manager: Jason Owen

E-Mail: jason@sandboxmgmt.com
Publicity

Essential Broadcast Media LLC
2001-B Blair Boulevard
Nashville, TN 37203 United States
Phone: 615-327-3259
Fax: 615-327-3260
http://www.ebmediapr.com
Responsible Publicist: Ebie McFarland

E-Mail: ebie@ebmediapr.com
Responsible Publicist: Darlene Rodriguez

E-Mail: darlene@ebmediapr.com
Record Label

Warner Music Nashville

20 Music Square East
Nashville, TN 37203 United States
Phone: 615-748-8000
Fax: 615-214-1567
http://www.warnermusicnashville.com