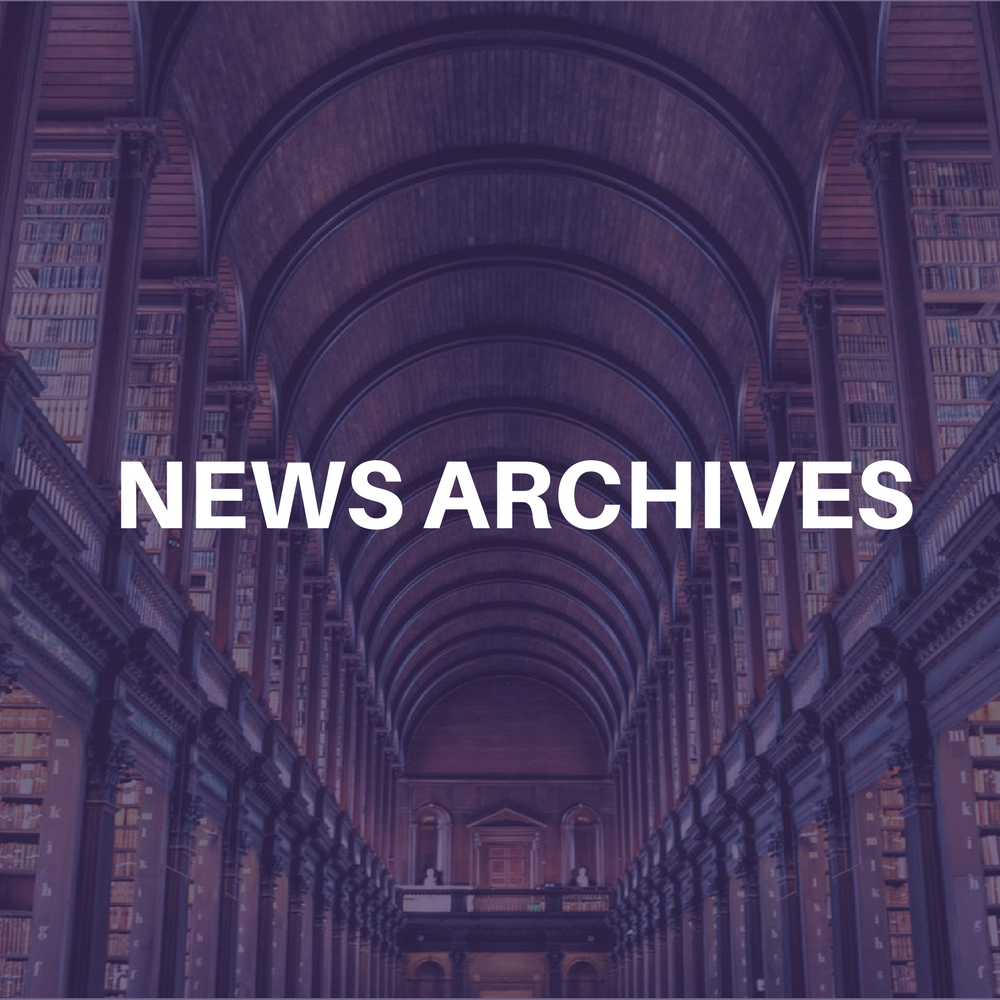 The Atlantic Group and Fearless Entertainment are introducting a new digital music format–the MMC (MultiMedia Card) prerecorded album configuration that heralds the emergence of a new portable, digital-quality listening experience. This groundbreaking venture will kick off with a special holiday promotion designed to give consumers a taste of the MMC format before committing to purchase.
Marketing and distribution partner Fearless Entertainment has developed a compilation of hit music on an MMC featuring select Atlantic and Lava recording artists. Copies of this promotional MMC will be distributed as a gift with purchase for consumers who buy a Nokia 3300 beginning November 4. The Nokia 3300 comes with a removable MMC that can hold approximately an hour of digital quality music, in addition to a full keypad for simple text messaging and the features associated with normal wireless service — like making a voice call. The promotion will be supported with a multi-million dollar advertising and marketing campaign.
Fearless Entertainment will concurrently distribute four full-length albums by the same Atlantic and Lava artists in MMC format to be sold exclusively at AT&T Wireless stores. Atlantic Senior Vice President of Strategic Marketing &Business Development Lee Stimmel noted that this marks the first time that a major record label will introduce frontline, full-album releases in the MMC format.
"The music industry has already been irrevocably transformed by online digital distribution," said Stimmel. "With the launch of the prerecorded MMC for music releases, we are introducing another cutting- edge, high-quality digital experience which makes our artists and their music an integral part of the listener's daily life. Atlantic is thrilled to be partnering with Fearless Entertainment in this groundbreaking project."
Fearless Entertainment, the integrated entertainment marketing and media company that created the concept, sees the marriage of music and wireless service as a winning one. "We are delighted to join The Atlantic Group in offering consumers this latest mode of music listening. This is a tremendous new avenue for music companies and their artists to market and distribute frontline and catalog product in a medium that a whole new generation is being weaned on," said Brian Murphy, CEO and founder of Fearless. "The opportunity to meet the demands of increasingly sophisticated consumers is immediate and huge."
–Bob Grossweiner and Jane Cohen