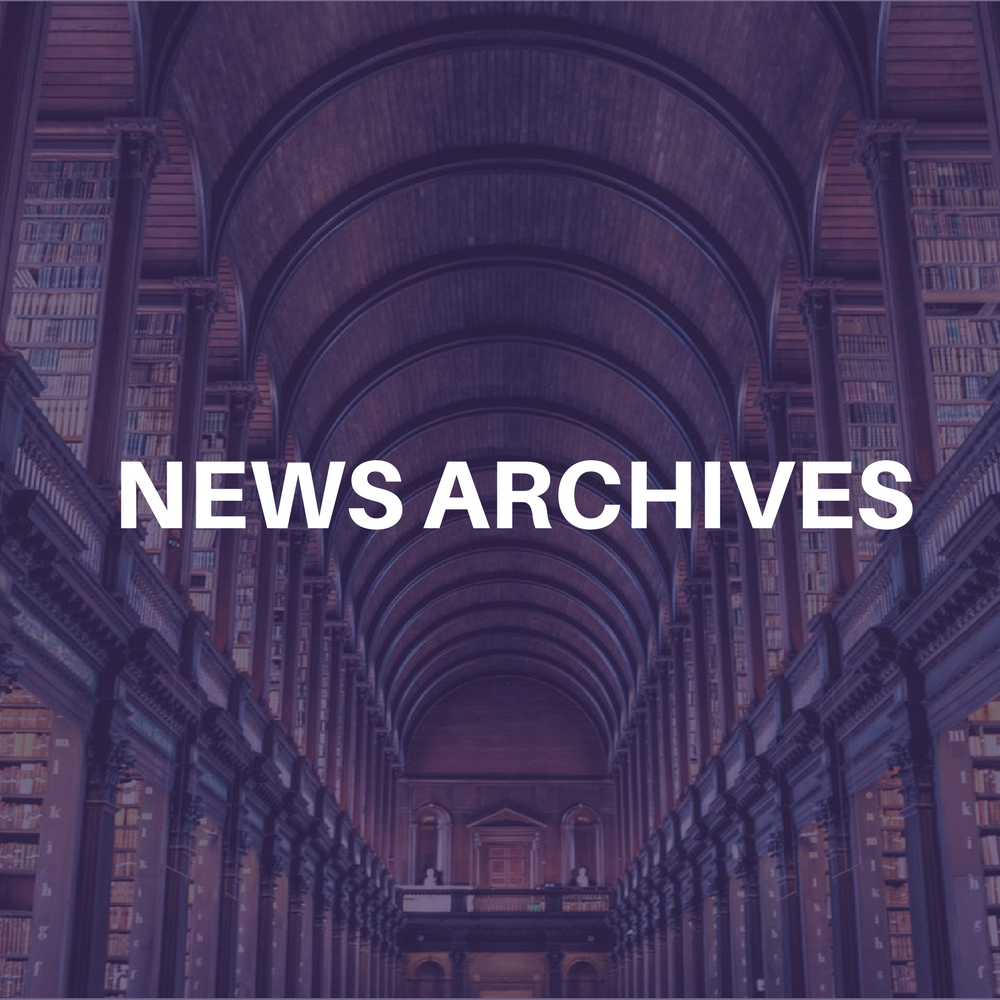 Andy Somers' Bandwagon Touring Artists has merged with The Agency Group, bringing with him 35 acts including Social Distortion, Better Than Ezra, Pennywise, Dance Hall Crashers, Butthole Surfers, Dropkick Murphys, and Julian Lennon.
The Agency Group is expanding its base with a West Coast office that opens April 2 with agents Dave Kirby, Andrew Goodfriend, Val Wolfe, assistant Melody King and now Somers.
"Andy and I have know each other for a long time, and we have a lot of respect for each other," The Agency Group's Steve Martin told Celebrity Access. "His roster and our roster compliment each other."
Somers added: "The lack of a territorial booking format at The Agency Group works best for me and my clients," he told Celebrity Access. "For the Bandwagon staff (Val Wolfe and Melody King)and myself, it will be business as usual and we will continue to handle what was the Bandwagon roster in the same manner as we have over the past four years. We will now have more time to devote to servicing our clients needs because we will no longer have to deal with the administrative side of running the agency.
"I am also looking forward to the additional information, feedback and ideas that we will have access to from Steve Martin, Neil Warnock, our old ICM buddy Steve Kaul, and the rest of the The Agency Group personnel as well as sharing the same with them.
"Most importantly, we will continue to work our asses off and still have a lot of fun as we always have."