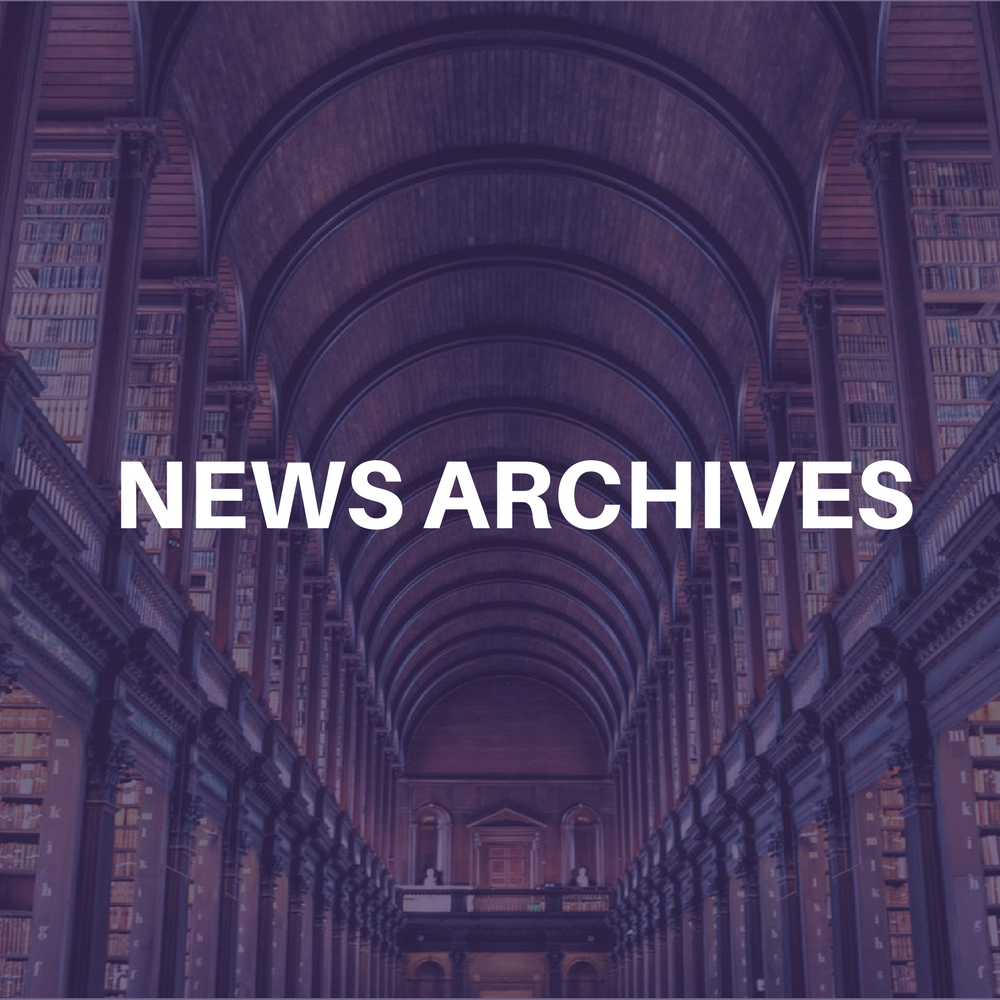 SWEDEN: During 2001 the Danish live music scene has experienced the benefits of their new music bill, "the music venue law." With 30 million Danish kroner earmarked over the next four years in financial support from the state, and the local authorities, it is only natural to focus on music scenes in neighboring countries, and to ask people involved in the live music scene if the development and experiences gained in Denmark over the past few years can be used to change things in their countries. We are starting with Sweden:
The money makers
The Swedish music industry is known world wide for its huge successes such as ABBA, Roxette and The Cardigans and also for artists such as Björn Afzelius, Mikael Wiehe, Ulf Lundell, Eva Dahlgren and Lisa Nilsson. But when it comes to the domestic Swedish live music scene, and the many semi professional Swedish bands today, the situation is a lot gloomier and calls for several initiatives in the coming years. Compared to Denmark and Norway, with strong music organizations and economic support from the state, the Swedish music scene is now marked by moneymakers and less idealism, the effect of which sees more and more live stages disappearing.
– The effect could be, that the audience no longer wants to go out to experience live music, because there are no places to go where you can hear middle-sized artists.
These words come from the executive officer in the National Council for Culture Affairs in Stockholm, Hasse Lindgren. He is one of many representatives, who have worked for years to create a strong live music network between the countries of Scandinavia. He has been involved in the Venue organization as the Swedish representative, and has also been the spokesman for the organization Skanbeat.
Wholesaler and retailer
According to Hasse Lindgren there has previously been a more idealistic engagement in the Swedish rhythmical music, but those who have worked in that spirit have over the years lost the energy to continue. Currently with more and more live stages disappearing, music production companies have taken over, working with the artists that bring in the most money. Today, due to the lack of serious music organizations, the bigger part of the live music scene in Sweden is controlled by production companies, which are covering everything from production, booking, management to organizing and selling the music – in order to earn more money.
– That makes these companies both wholesaler and retailer and is possible in Sweden because the arranger's organization is much weaker than in Denmark and Norway.
This situation is a problem for middle-sized bands. There a fewer places to play and these bands need to be paid, but the production companies, which control a lot of the stages, are not willing to use money on them.
– Instead we have a big demo scene in Sweden. Young amateur bands have many possibilities to perform, because they don't demand to be paid by the organizers, but once you get your first record contract, it is much more difficult to find a stage to play on, says Hasse Lindgren.
Long way to go
From the viewpoint of Hasse Lindgren there is a long way to go before Swedish live music can begin to move away from the role of being more than just entertainment business. But he is optimistic and sees signs of movement in political opinion.
– There is a tendency that the issue concerning the future of live music is moving higher and higher up in the political consciousness. So we can see that it's all about working long-term, to work on a local, regional and national level, where both artists, the music business and politicians are united on how to reach the final goal. For many years we have succeeded in selling records outside the country, but we haven't cultivated the lives of the live stages. Inspired by our neighbors we will work to strengthen the cultural infrastructure.
Art and a part of culture life
– And therefore it is inspiring and pleasing to see what has been done in both Norway and Denmark to support live music. There is great value in lifting music to be accepted as an art form, to be a part of the culture and not only entertainment. Things have to move in the same direction in Sweden but we have to find our own system.
– Because many things like history and the law system are different in Sweden in relation to Denmark, we cannot take the Danish system with the new music law and transform it to a Swedish system. We have to take our starting point in a much more commercial business, controlled by market mechanism.
Hasse Lindgren is aware of the fact that there are several years of hard work ahead, but in response to the question about how long it will take to change things radically, he says:
– It took 15 years to reach the new music law in Denmark, so if we can bisect the time, then we have come a long way. I think there is a long perspective on this issue, with many structural changes that have to be made, says Hasse Lindgren.