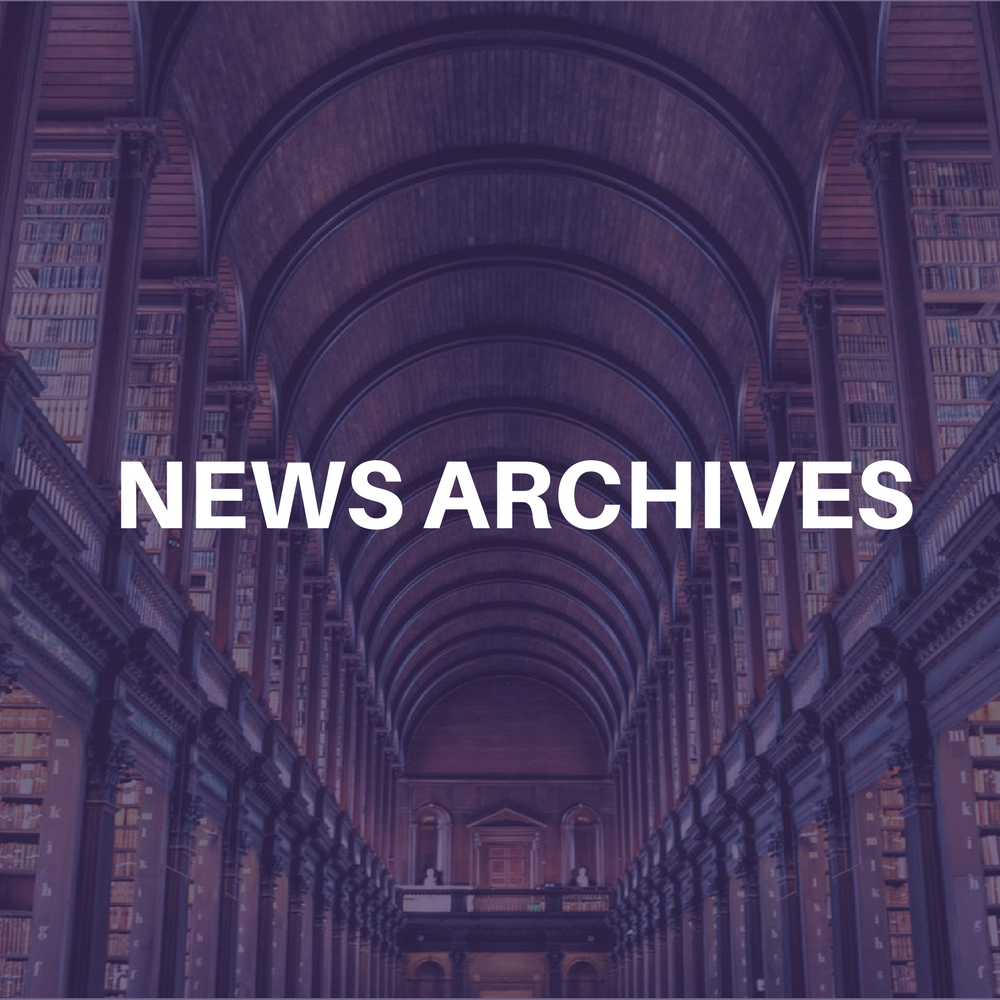 The first step in a massive copyright infringement lawsuit has been resolved by a US District Court Judge Thomas Higgins in Nashville who ruled in favor of Master P's No Limit Films, one of more than 800 original defendants, including music publishers, copyright administrators, record labels, and performing rights organizations. The lawsuit involved 476 songs brought last year by Michigan-based Bridgeport Music Group.
In July, the court streamlined the lawsuit by dividing the defendants into 476 separate cases, of which No Limit is the first settlement. Bridgeport's publishing and label units control songs and master recordings that include significant material originally written and performed by George Clinton with his Parliament and Funkadelic outfits. The material has long served as a popular sampling resource for rap and hip-hop acts.
Higgins found that No Limit had the necessary licenses to use the N.W.A rap song "100 Miles and Runnin" in its 1998 film "I Got the Hook Up."
On the other hand, Higgins ruled against Clinton, who sued Bridgeport in 1999 to reclaim the rights to the music he wrote between 1976 and 1983. In January 2001, a U.S. District Court judge in Tallahassee, Fla., ruled in favor of Bridgeport, barring Clinton from profiting from the songs. Higgins ruled that there was insufficient sampling of Clinton's song "Get off Your Ass and Jam" in "100 Miles" to warrant an infringement claim.