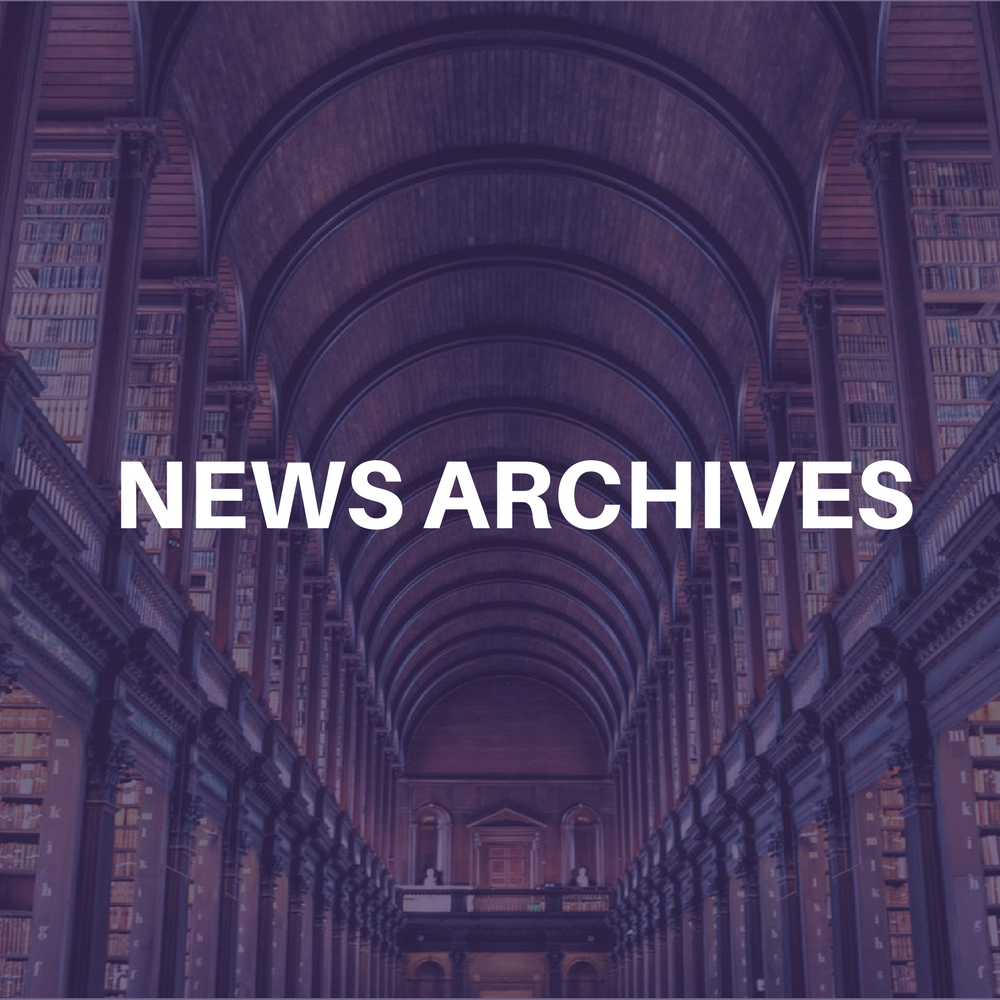 (CelebrityAccess MediaWire) — Bertrand (Bernard) Odom, bass player for the famed James Brown Orchestra at its height in the 1960s and one of the most influential bassists of the last 40 years, died of kidney failure at a Mobile, Alabama, hospital on August 17. A native of Monroe County, Alabama, and a resident of Mobile, Odom was 72.
Odom's best known recordings mark the evolution of R&B, soul and funk and include the landmark James Brown hits "I Got You (I Feel Good)," "Cold Sweat," "Bewildered," "Think," and "I Got The Feelin'." He also was the bassist for Brown's essential album Live At The Apollo Vol. 2. Though he stopped recording with the Brown band in the late Sixties, he remained a member of the Brown entourage until health complications forced him to retire in 1998. Odom also performed with Maceo Parker's Band for several years.
"'Cold Sweat' and the Apollo album are the things I heard when I was first getting into playing," says Bob Babbitt, bassist for Motown's legendary Funk Brothers, among others. "Odom's bass lines blew all of us young musicians away. His playing is what got me seriously interested in doing what I do. He was one of the heaviest cats ever."
While living in Brooklyn, NY, Odom served as vice president of the Board of Directors for Youth Development Organization, Inc., New York, NY. He was also manager of "The Last Remark" singing group and several gospel groups in Brownsville, NY.
Before joining the Brown band, Odom served in the United States Army and Navy. After his retirement Mr. Odom moved back to Mobile. He joined Bethel A.M.E. church and became the bass player for the youth choir. He also played occasionally with the local Joe Morris Band and in jam sessions for fun with other local musicians. –Bob Grossweiner and Jane Cohen