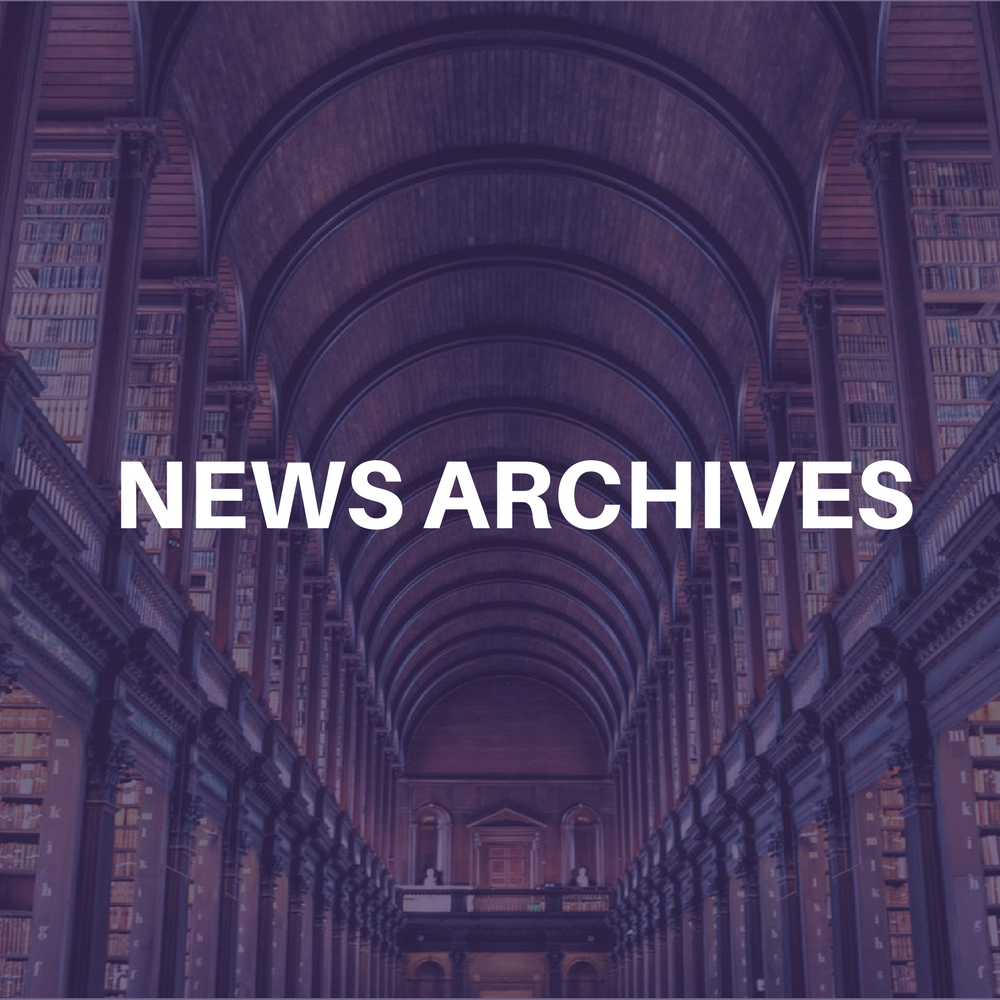 Mark Norman, head of House of Blues Concerts' Colorado operation for the past 3 1/2 years, abruptly resigned his post yesterday, May 21. His last day is June 1.
Returning to his native Canada, Norman told the Rocky Mountain News he is considering some job options.
"My wife and family are very happy," he said. "It's the right move for us. I've enjoyed my time in the concert business, but it's time to move on." Norman said his decision is "not related whatsoever" to industry speculation that SFX was negotiating to buy HOB.
Last year, Norman found himself in the center of a ticket scalping scandal involving an Oct. 31,1999 Backstreet Boys concert at Denver's Pepsi Center, where the group's management company found HOB sold more than 1,000 tickets directly to brokers, who resold them for as much as $350 each. After an internal investigation, HOB admitted it had made a mistake and donated $75,000 to a charity determined by the Backstreet Boys.
Promoter competition has become fierce in the Colorado market in recent years, and last month SFX acquired HOB competitor and independent promoter Chuck Morris Presents, turning up the volume a few more notches.