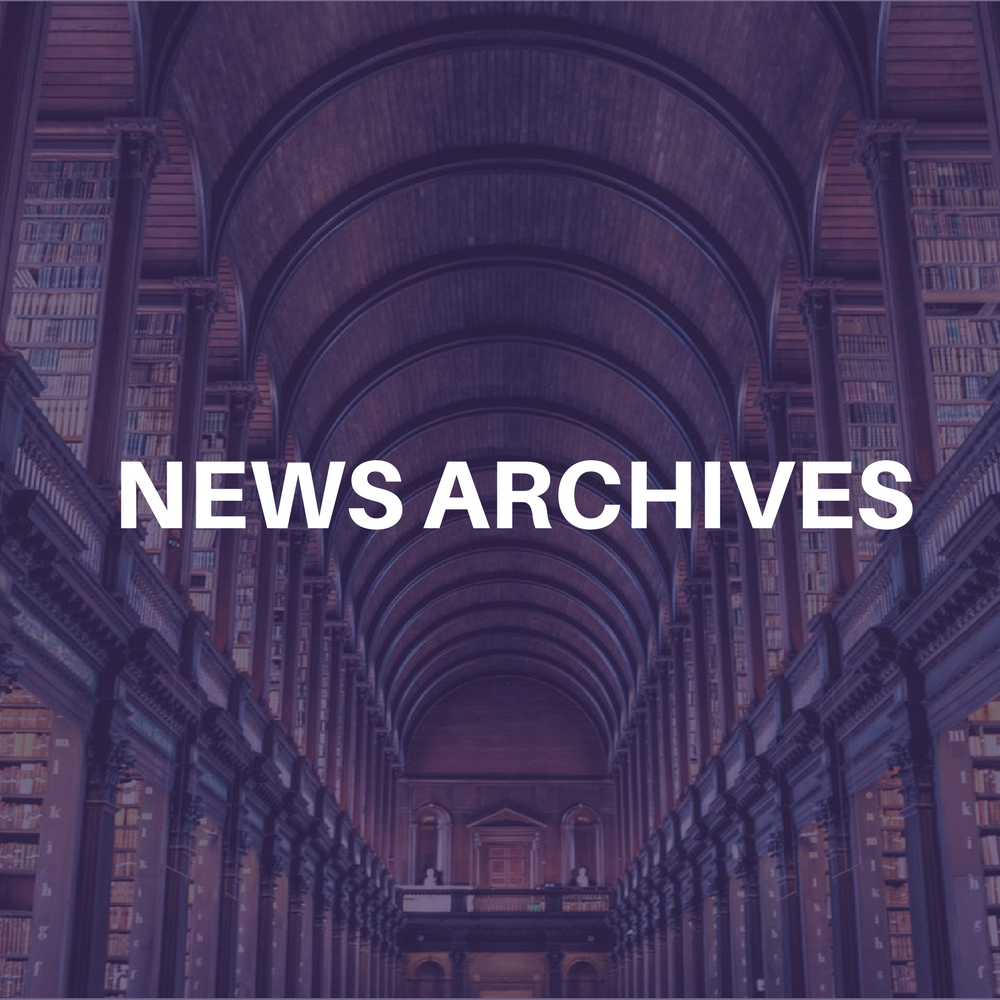 Plans are underway for the First International Jazz
Awards, set for June 2003 from a major hotel in Las Vegas. The awards show is a
partnership between Tamar Entertainment, LLC and WEBCON
International, Inc., a Korean international land development and investment company
with offices
in Los Angeles and Seoul. US network involvement is pending.
"We have enthusiastic commitments from the biggest jazz artists from the U.S. and
from across the world to participate as hosts, presenters and performers in our first
awards
presentation," said Tamar President
Kitty Sears. "For the past decade I've been nurturing this concept of annually honoring
the
brilliant talents of jazz performers. And thanks to the vision of WEBCON it will soon
be a reality
… and it's only a year away."