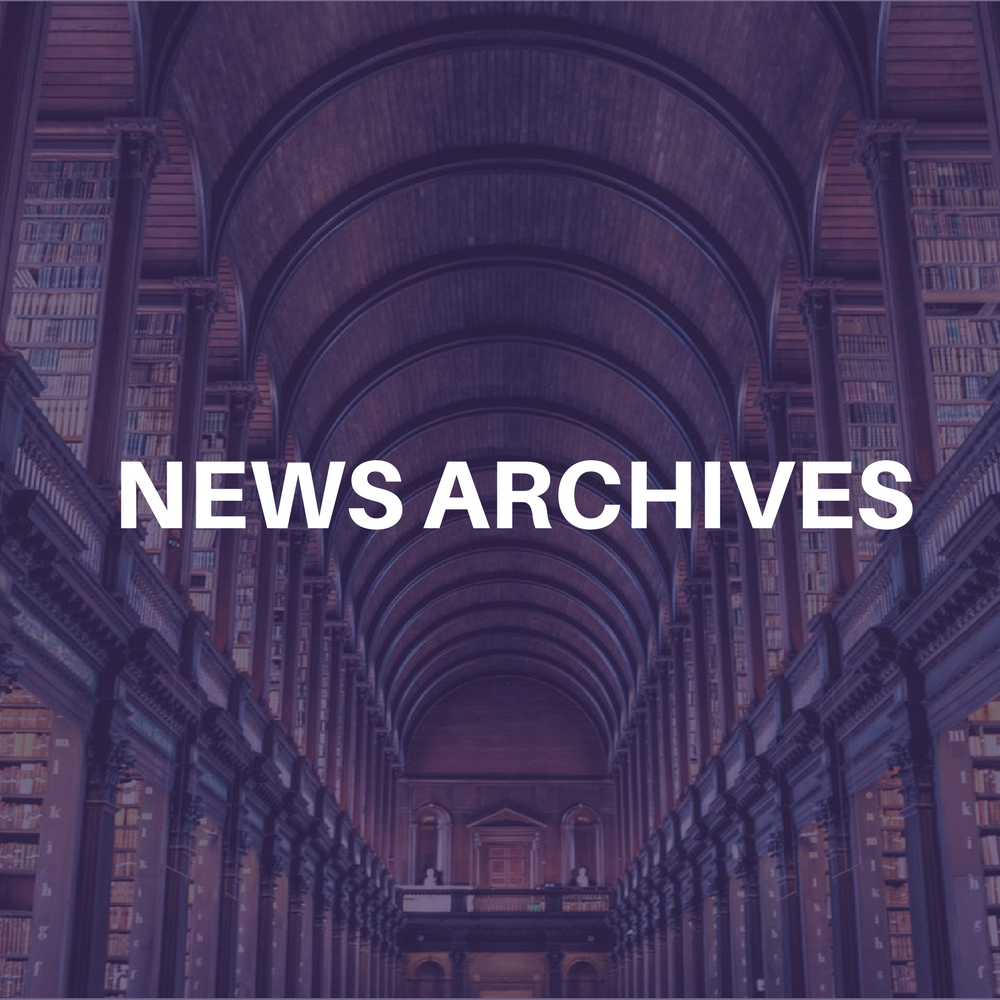 (CelebrityAccess MediaWire)-
Bob Dylan will take "The Bob Dylan Show" on a 22-date concert tour of U.S. minor
league baseball parks beginning August 6 in Cooperstown, NY, the home of Baseball's Hall Of Fame, and winding down September 4 in Kansas City, KS. Joining Bob Dylan on the tour are Willie Nelson and The Hot Club Of Cowtown. Although Dylan and Nelson have appeared at shows together over the years, "The Bob Dylan Show" marks the first time they will be touring together.
According to Jam Productions' Jerry Mickelson, who conceived of the idea for the tour and is presenting many of its shows, "Bob Dylan has always brought his music to people wherever they are. Having produced several of Bob Dylan's concerts in these types of venues over the years, we found that the special atmosphere of a minor league ballpark adds a unique element to his already great shows. A complete tour of these ballparks will have fans, young and old, experiencing a great evening of music."
"What we aim to do with this tour is hit the ball out of the park, touch all the bases and get home safely," added Dylan.
"The Bob Dylan Show" itinerary:
August 6 Cooperstown, NY Doubleday Field
August 7 New Haven, CT Yale Field

August 8 Brockton, MA Campanelli Stadium

August 10 Wappinger Falls, NY Duchess Stadium

August 11 Altoona, PA Blair County Ballpark

August 12 Aberdeen, MD Ripken Stadium

August 14 Salisbury,MD Arthur W. Perdue Stadium

August 15 Richmond, VA The Diamond

August 17 Charleston, SC Joseph P. Riley, Jr. Park

August 18 Sevierville, TN Smokies Stadium

August 20 Jackson, TN Pringles Park

August 21 Lexington, KY Applebee's Park

August 22 South Bend, IN Coveleski Stadium

August 24 Comstock Park, MI Fifth-Third Ballpark

August 25 Peoria, IL O'Brien Field

August 27 Madison, WI Warner Park

August 28 Des Moines, IA Sec Taylor Stadium

August 29 Sioux City, IA Lewis & Clark Stadium

August 31 Lincoln, NE Haymarket Park

September 1 Wichita, KS Lawrence-Dumont Stadium

September 3 Oklahoma City, OK SBC Bricktown Ballpark

September 4 Kansas City, KS Community America Ball Park
–Bob Grossweiner and Jane Cohen