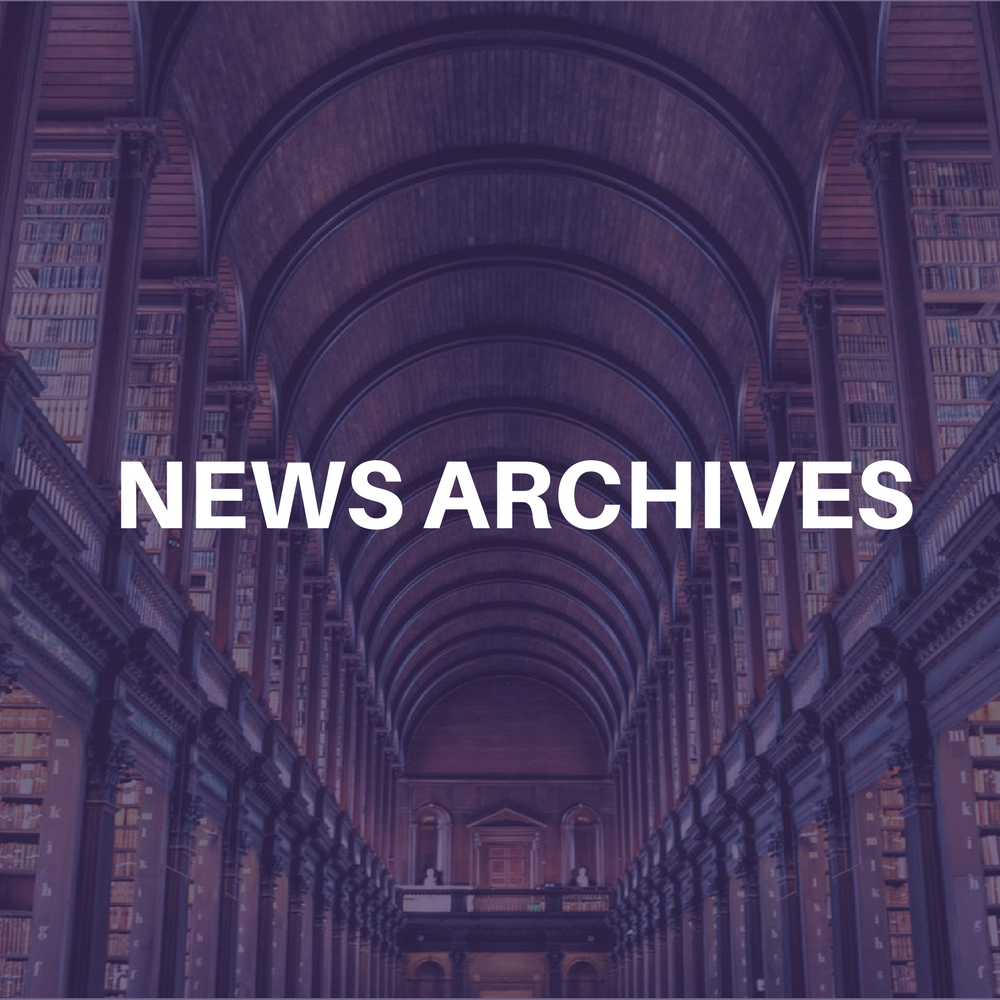 (VIP NEWS) — Many of the great names in the jazz world had lives blighted by mental illness, abuse, and drugs, say researchers.
They say that the artistic creativity associated with maestros such as Miles Davis may go hand in hand with an increased risk of mental problems.
Dr Geoffrey Wills, a psychologist from Stockport, Greater Manchester, looked at the biographies of 40 world-renowned musicians.
He found that those he studied appeared eight times more likely to have suffered from drug dependency.
Dr Wills also found that mood disorders appeared to be four times more likely among this group of jazz greats.
The psychologist said that he was not trying to imply that all jazz musicians had such problems, but that they shared the same vulnerability to mental health problems as other creative types such as writers and artists.
Golden Age
Dr Wills focused on what is described as the "golden era" for US modern jazz between 1945 and 1960.
He found that of 40 musicians studied, four had family histories of psychiatric disorders.
For example, saxophonist Art Pepper's parents suffered alcohol-related problems, and Stan Getz's mother suffered from depression.
Drug addiction was also common – more than half of the 40 were described as addicted to heroin at some point in their lives.
Miles Davis, Art Pepper and Bill Evans all developed a powerful cocaine habit, said Dr Wills.
However, he noted that heroin use was widespread among jazz musicians at the time as a vast supply of the drug was targeted at black urban neighborhoods.
He said: "Modern jazz was a revolutionary music that was rejected by the general public, and heroin, like the music, was defiantly anti-establishment."
Mental Illness
In addition, 11 of the musicians were reportedly dependent on alcohol and six had suffered some form of abuse.
There was a disproportionately high number of suicides within the group, and mood disorders were rife.
Pianist Bud Powell was admitted several times to psychiatric hospitals and diagnosed with schizophrenia – and Miles Davis reportedly suffered paranoid delusions and hallucinations.
Art Pepper, again, suffered from obsessive-compulsive handwashing rituals and a phobia about the sight of blood and answering the telephone.
Dr Wills said: "I am not trying to say that all jazz musicians are crazy, but I have highlighted a trend in mental health problems that is comparable to other creative people."
The research was published in the British Journal of Psychiatry.
Courtesy BBC.co.uk