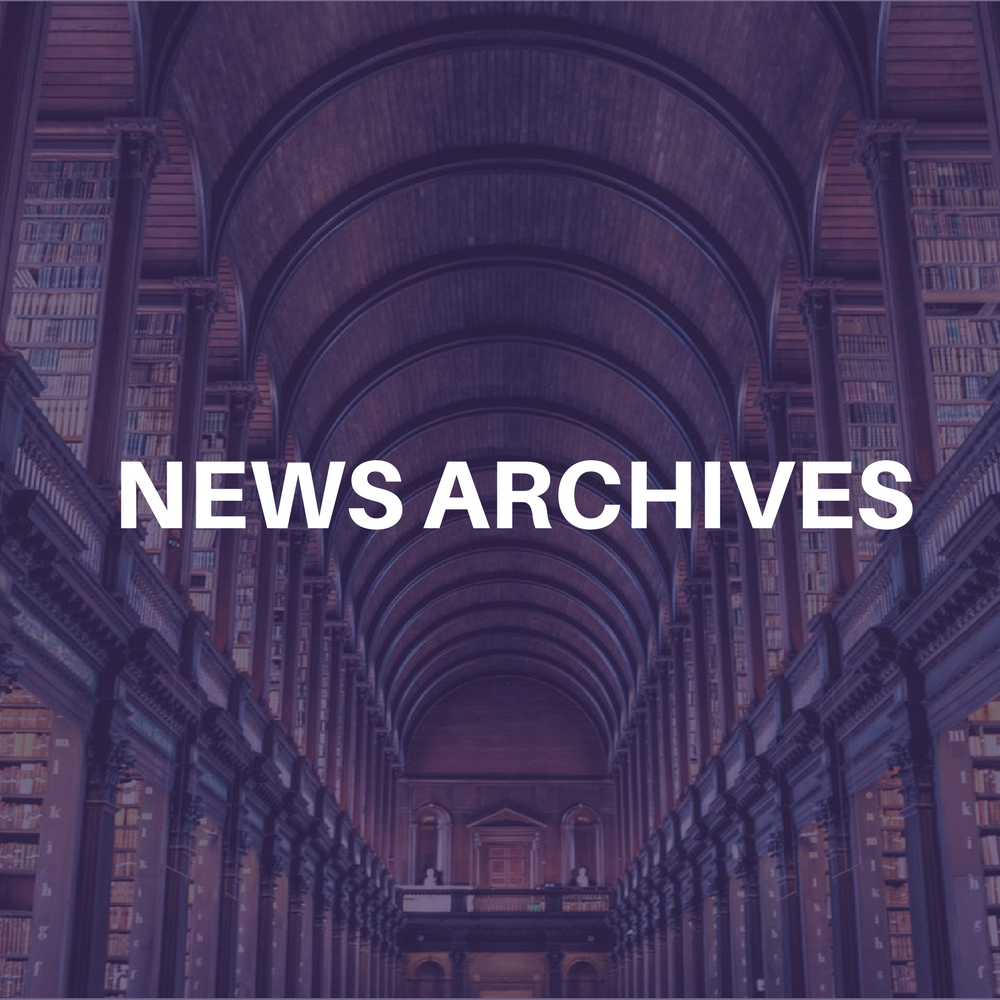 (CelebrityAccess MediaWire) —
Jeff Burroughs has been named senior vice president, Urban Marketing for Arista/J Records reporting to the label's EVP/GM Tom Corson. Burroughs will be responsible for overseeing the marketing and artist development strategy for the label's urban roster.
Previous to Arista/J, Burroughs ran his own management and production company Rise Entertainment, where he developed Sony Music's Amerie and managed the career of Q-Tip, among others. Before Rise, he served as executive vice president at Bad Boy Entertainment where he was instrumental in developing the label, guiding the careers of Notorious B.I.G., P.Diddy, 112 and Faith Evans. Prior to Bad Boy, he worked for Arista Records with the Bad Boy and LaFace roster of artists. He will be based in the company's New York headquarters.
"It's exciting for me to be part of the Arista/J Records team and contributing to the great success the label is enjoying," says Burroughs. "It feels terrific to be at a label that is poised for exceptional achievement in the urban area."
"Jeff brings a wealth of knowledge to Arista/J," says Corson, "and I am delighted to have someone with such a high level expertise, artist relationships, and creativity join the team." –Bob Grossweiner and Jane Cohen