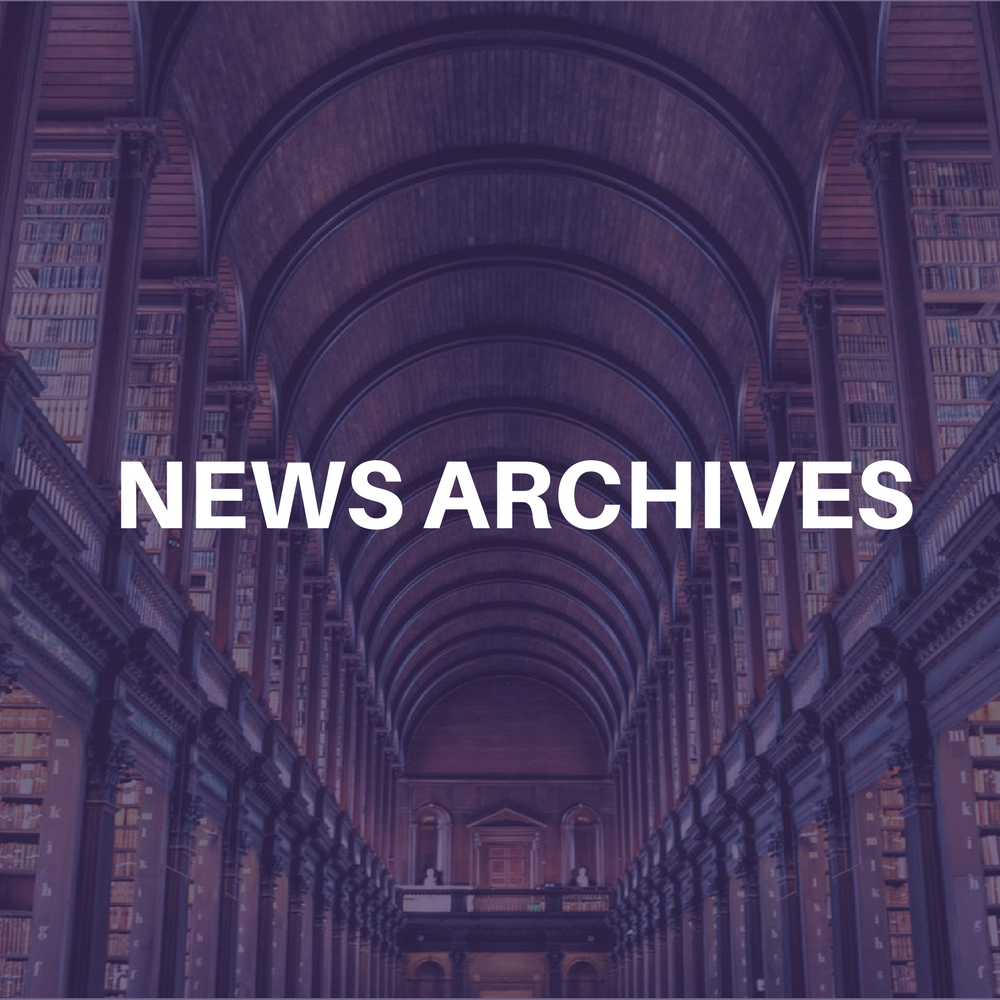 (CelebrityAccess News Service) – Wayne Fricks, owner and president of Caption Music/ALV Music has appointed industry veteran Mike Hyland to the position of vice president and general manager of the music publishing companies. Hyland joined the company effective October 1.
"We are thrilled that Mike Hyland has come on board at Caption/ALV," said Fricks. "His years of experience in the Nashville music industry coupled with his enormous contact list make him a natural to work with our catalogs of songs."
Hyland will be responsible for exploiting the songs from the catalogs of That's A Smash Publishing, Strawboss Tom Music, Hit Kit Music, Big Ole Hit Music, Sun Belt Music and Phono Music as well as Caption and ALV. The catalogs consist of songs written or co-written by Randy Boudreaux, Jerry Holland, Kim Tribble, Kim Williams, Buddy Brock, Robert Kemp, Mike Roggers, Jason Campbell, Tommy Riggs, Terry Hart, Ronnie McDowell, Dick Kaiser, Jeff Silvey, and many others.
"I look forward to working in the highly charged creative atmosphere on Music Row once again," said Hyland. "There are quite a few gems within these catalogs that I hope to expose within the coming months."
Hyland began his music industry career in 1968 working in public relations in New York. He joined the publicity department of Atlantic Records in 1969 and later worked for Capricorn Records in Macon, GA from 1970 to 1979. His Nashville experience began in 1979 and includes stints with Elektra/Asylum Records, Monument Records and Gaylord Entertainment as well as starting the public relations agencies Network Ink, Inc., The Hyland Company and most recently, Full Court Press. –Jane Cohen and Bob Grossweiner
Columbia Records with Music Choice for Multi-Artist Deal
(CelebrityAccess News Service) — Music Choice, the pioneer in music programming and distributor of exclusive concerts and music shows through a nationwide network of cable systems, has reached an agreement with Columbia Records in which five Columbia recording artists will be featured in the Music Choice Presents concert series. Train will be the first featured Columbia recording artist and coming in November will be David Bowie.
The Music Choice Presents concert series reaches up to 42 million cable and satellite television households across the country. The show delivers a fresh array of varied musical formats from an eclectic mix of artists that viewers won't find on any other broadband or cable channel. The Music Choice Presents concert series showcases both established and emerging bands in a 60-minute show with live performances and interview segments. Bands such as John Mayer, System of a Down, and Pete Yorn all went on to realize major commercial success after performing for a national television audience by means of the Music Choiceconcert series.
"Columbia Records has done well over a dozen concert events with Music Choice and the shows have delivered a significant impact on album sales," said Gary Fisher, SVP of Video Promotion and Television, Columbia Records. "Music Choice has been an invaluable marketing tool for promoting Columbia artists, increasing exposure and awareness of both our established and emerging artists."
"We are excited to showcase artists from Columbia Records' esteemed artist roster on the Music Choice Presents concert series," said Christina Tancredi, SVP Marketing, Advertising &Sponsorship Sales for Music Choice. "This partnership will allow us to continue to expose a wider variety of Columbia Records' artists to an audience of up to 42 million homes."–Jane Cohen and Bob Grosweiner
Report: EMI to Offer Digital Music Online
LOS ANGELES (AP) — EMI Music, whose artists range from the Rolling Stones to Coldplay, is granting a file-sharing network the rights to its entire digital music catalog, according to a published report.
The deal between London-based EMI and Wippit, a British company that distributes authorized copies of songs on its file-sharing network, allows Wippit subscribers to download as many songs as they want for a flat monthly fee, the Los Angeles Times reported Thursday on its Web site.
Consumers keep the songs until their subscriptions end, the newspaper reported. It was not immediately clear what sort of use restrictions EMI has negotiated.
Major record companies have balked at that model, worrying that people would download large amounts of music and then stop paying the monthly fees.
Wippit has about 165,000 registered users, but only 5,000 subscribers who pay either $6.50 monthly or the $49 annual fee, chief executive Paul Myers said.
The record labels are trying to derail the popularity of file-sharing services such as Kazaa, which allow users to download songs for free. In recent months, a variety of paid online services — led by Apple Computer Inc.'s iTunes Music Store — have begun rolling out catalogs of downloadable music.
The EMI deal will enable Wippit, which only has 165,000 registered users, to add artists such as the Rolling Stones, Coldplay, Norah Jones, Pink Floyd and the Beach Boys to its online catalog.
So far, London-based Wippit has been able to offer only about 60,000 tracks from 200 independent labels. Not included in the deal are the Beatles and a few other acts in the EMI family that have not yet agreed to distribute songs online.
——
On the Net: