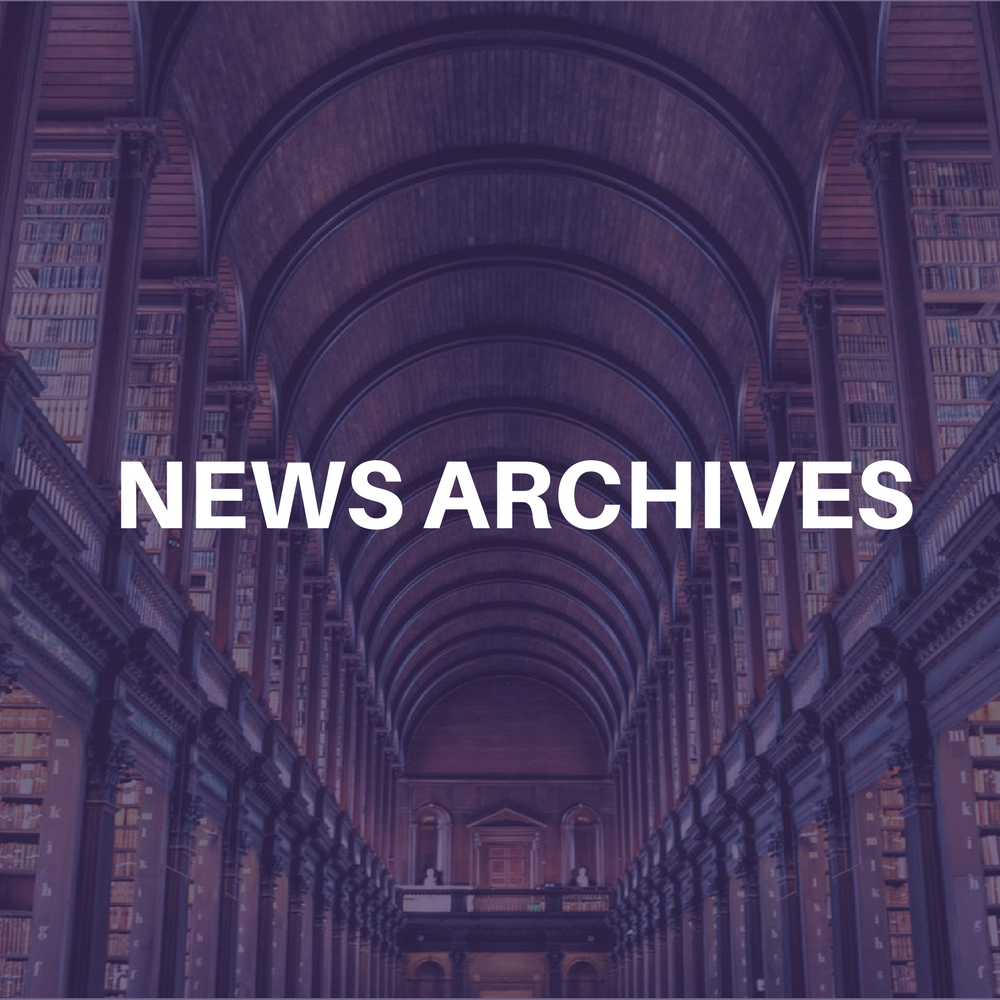 America Online, Inc., the world's leading interactive services provider and the #1 online music destination, has launched MusicNet on AOL – a new premium online music subscription service designed to give AOL members the best way to find, download, listen to and burn digital music safely and legally. Conveniently integrated into the AOL service, MusicNet is available to AOL members at any speed — whether they connect to AOL over dial-up or use AOL Broadband over any high-speed connection.
Subscribers to the service will have access to a vast selection of complete, virus-free music files that download at faster speeds than other services. Launching with more than 250,000 songs with new additions each week, MusicNet on AOL's catalog includes music from all five major record labels and major independents as well as exclusive content like several recordings from Sessions@AOL. The service enables subscribers to find and listen to music in CD-quality sound, manage their music library and burn CDs in one seamless experience. The ad-free service also provides artist and album information and rich music programming. Integration with AOL allows for easy registration, use of AOL's popular Parental Controls and customer support.
Kevin Conroy, senior vice president and general manager, AOL Entertainment, said: "Over the past year, AOL has led the way in making online music mainstream by working with artists, record labels and music publishers to use the online medium as a primary promotional and sales platform. Now, with the launch of MusicNet on AOL, we are able to meet consumer demand for finding, downloading and burning music in an easy and convenient way that also respects copyright ownership. MusicNet on AOL is a great addition to our already popular range of music programming and products and provides another great reason to upgrade to AOL Broadband."
Features of the new MusicNet on AOL service include:
30-day free trial and tiered pricing to meet different consumers' needs;

Ability to listen, or stream, songs and entire albums;

Ability to download songs and entire albums to your computer;

Ability to stream and download simultaneously;

A Premium pricing plan that provides the ability to copy, or burn, to CD a fixed number of songs each month;

Intelligent music search – by artist, album, track, style or keyword;

Easy-to-use playback and music management controls;

Personalized "My Music" feature to organize playlists of songs;

AOL Parental Controls, enabling parents to block explicit content based on the age of their child;

A standalone, ad free client allowing subscribers to listen to music online or off and the ability to access downloads from up to two computers;

Seamless integration with AOL – including access to artist and album information, as well as links to AOL Music's popular features like Sessions@AOL, First Listen and First View and Listening Parties;

Simple registration and billing through members' existing AOL account;

Subscribers also get free, 24/7 customer service available by phone or online.
MusicNet on AOL is available to AOL members in three tiers of service:
"Basic" – 20 streams and 20 downloads for $3.95 per month

"Standard" – unlimited streaming and downloading for $8.95 per month

"Premium" – unlimited streaming and downloading plus the ability to burn 10 songs to CD each month for $17.95 per month. New subscribers to MusicNet on AOL will also be offered a free, 30-day trial of the Standard package.
A fourth pricing tier will be introduced this spring, providing unlimited streams and downloads and the ability to burn 5 songs to CD for $13.95 per month followed late this year by a la carte burns, which will enable MusicNet on AOL subscribers to pay for and burn individual songs to CD. In addition, AOL plans to add new features to the service in the coming months, including: a feature-rich recommendation service to help subscribers discover more of their favorite music; download timers that allows consumers to track the progress of their downloads; as well as more integrated help for beginners.