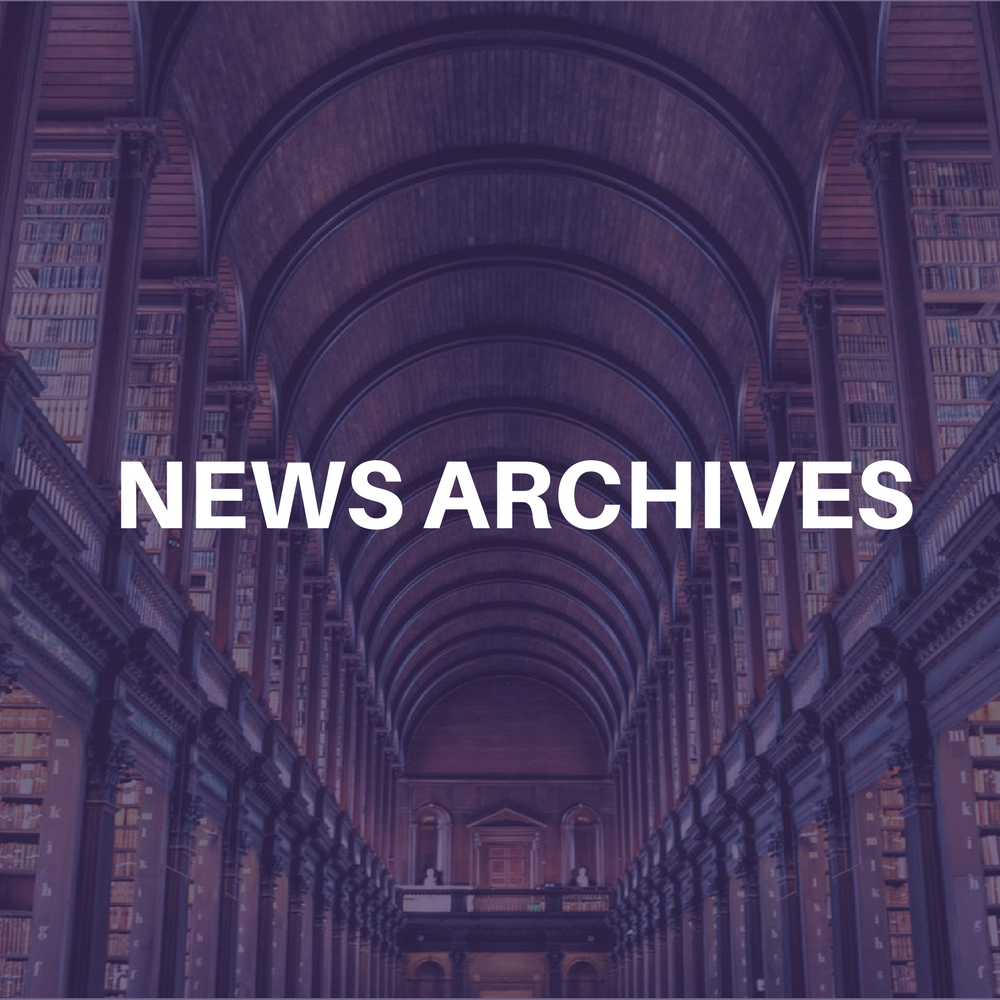 Skrikhult Produktion in co-operation with Metropol and Rockparty are proud to present Sweden's new metal festival, Gates of Metal. The one-day festival will open its gates on 2nd August in Hultsfred. There will be music with the concentration on metal, artists like Nightwish, Iced Earth and Gamma Ray will perform.
Because of the explosive development of the metal scene, the last couple of years, there is an opportunity to invite the audience to a top of the line festival with some of the trend setting metal acts in the world.
Gates of Metal will be situated at Hultsfred Folkets Park. On the area there will be 3 stages, food, and beer stands and in the vicinity there will be a camping site. 5,000 tickets will be released for the festival with the promoters expecting high demand. Camping will be included in the ticket price of 550 SKr.