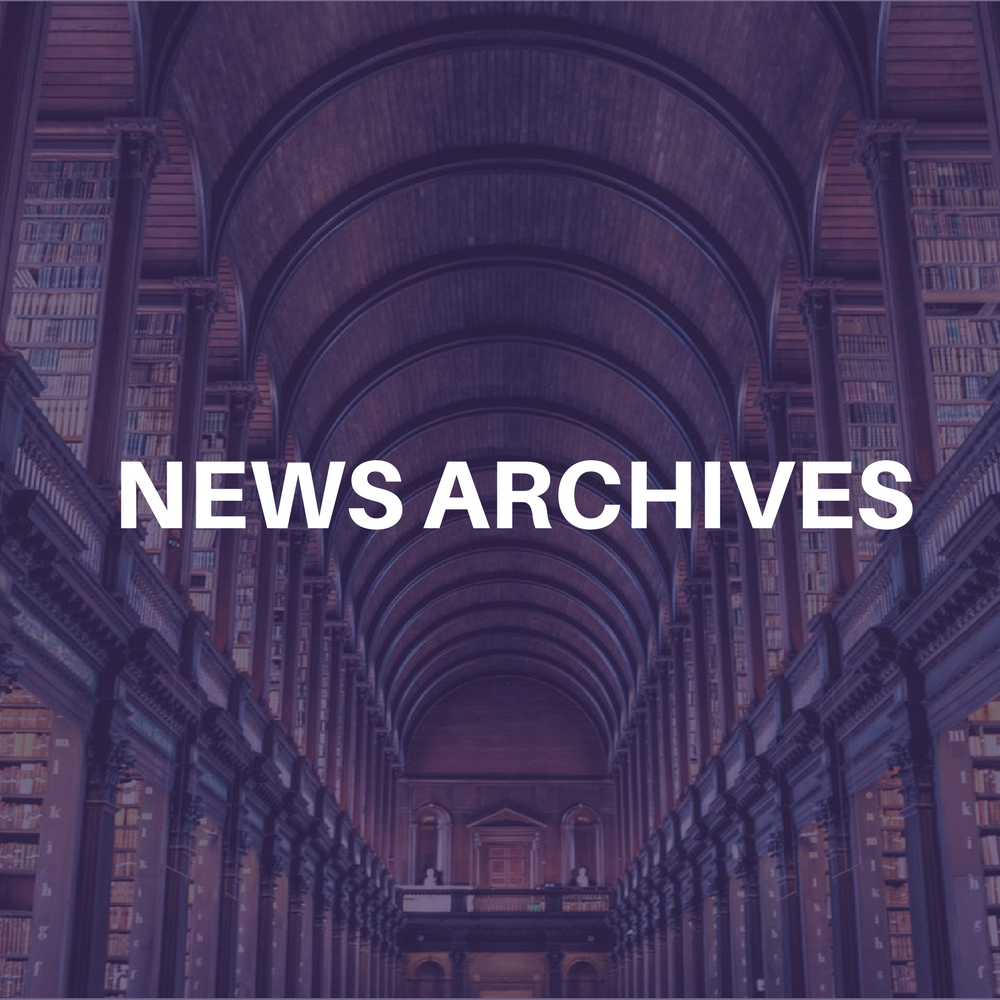 (CelebrityAccess News Service) – Courtney Proffitt, executive director of the Association for Independent Music (AFIM), has resigned her post to accept the position of senior vice president of Distribution and National Sales director for Viastar Holdings Inc. AFIM is the professional trade organization serving the independent music industry. Proffitt has served as its executive director since May 1, 2002. Viastar Holdings develops, produces and distributes entertainment related media for music, film, television and publishing.
"I have been very happy and honored to work with AFIM the past year and a
half," says Proffitt. "Sales and distribution of music product is my first love, and I am thrilled to be able to return to that part of the business"
Clay Pasternack, chairperson of the AFIM Board of Trustees says, "We could not have made it through the last 18 months without Courtney. Her contributions, enthusiasm, and dedication have been a positive breath of fresh air in an otherwise turbulent industry. She will be missed."
Proffitt's final day at AFIM is October 31. The executive committee of Clay Pasternack, Bruce Iglauer, and Duncan Browne will supervise the day-to-day operations until a new executive director is hired. –Bob Grossweiner and Jane Cohen