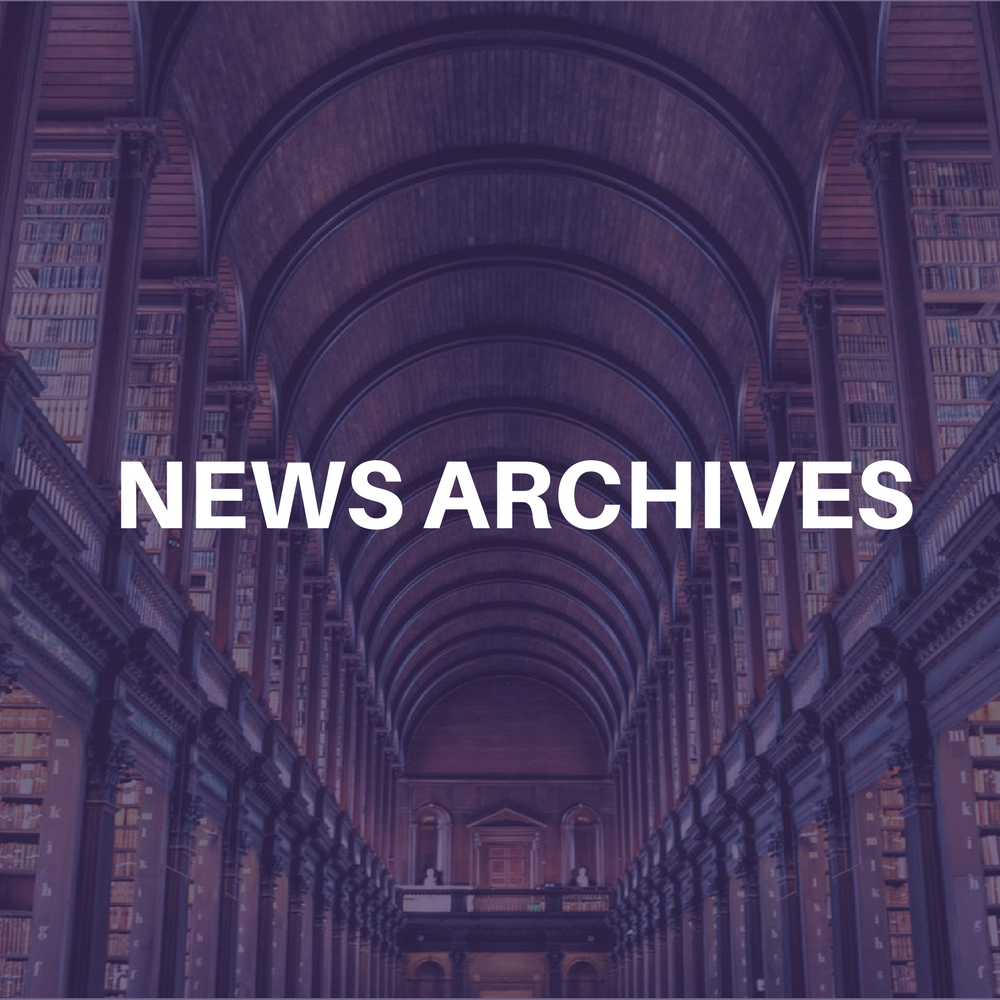 (CelebrityAccess MediaWire) — The 6,000-seat Phoenix Plaza Amphitheater, situated on the rooftop of the city's four-story parking garage in downtown Pontiac, MI, recently reopened after two years of renovations nearly completed, totaling about $22 million. Isaac Hayes performed.
With more upgrades to come, the venue is hoping develop its own following and compete with other area venues such as DTE Energy Music Theater
(15,274 capacity)
in Clarkston, Chene Park in Detroit (7,000) and Meadow Brook Music Festival in Rochester
(7,701).
The outdoor theater features a new 110-foot-wide stage, dressing rooms and other artist accommodations; a raised lawn area capable of seating another 3,000 people, which is pitched and constructed to drain any moisture within minutes; a still-to-be-covered pavilion area, which when completed will have fixed seating for 3,000 people, five additional stairways to provide easy and safe exits for patrons, a landscaped rooftop park, including Kasuga Garden lanterns and statuary dedicated to Pontiac's sister-city, Kusatsu, Japan.
The next set of renovations are expected by the end of the year, and will include a tensile roof, similar to the tent-like coverings at Chene Park, which will cover 31,000 square feet of pavilion seating. Permanent concession stands and restrooms are also in the works.
Mattie L. Lassiegne, executive director of the Pontiac Growth Group, an umbrella organization for the city's Downtown Development Authority, and Tax Increment Financing Authority (TIFA), said they had a goal of getting the venue up and running before the Woodward Dream Cruise and Arts, Beats and Eats and "we've met that goal," she said in the Detroit News.
"The citizens of Pontiac deserve a place like this," she said. "They shouldn't have to drive miles for entertainment that can be delivered right in their own city. "
The Dream Cruise, a daylong automotive extravaganza, annually attracts more than 1 million visitors; the Arts, Beats and Eats festival, held over Labor Day weekend, also draws nearly 1 million people every year.
Lassiegne says the next step will be to get a promoter to handle bookings and theater operations and will shortly be sending out RFPs. — Jane Cohen and Bob Grossweiner