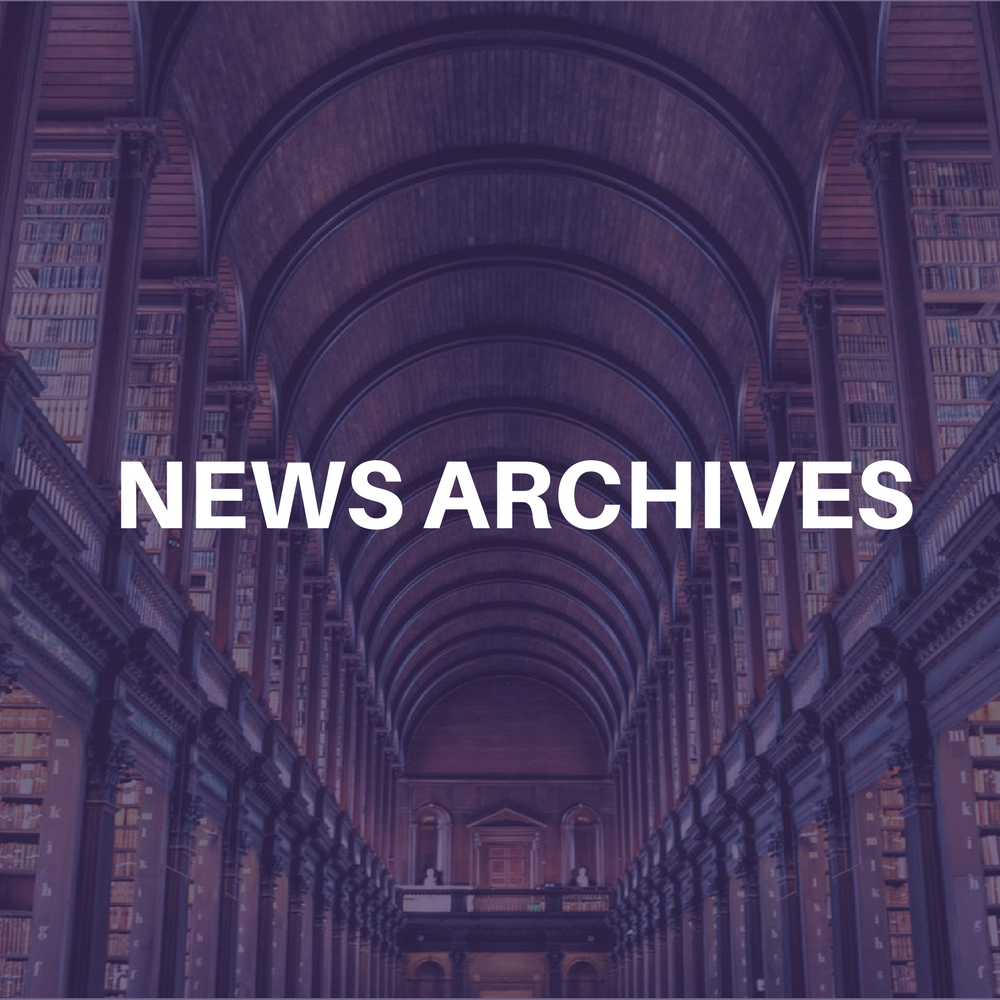 Add Janet Jackson to SFX's growing list of summer tours. The 56-date North American "All For You Tour 2001" kicks off July 5 at Vancouver's 16,000-seat GM Place, finishing up Oct. 13 at Denver's Pepsi Center Arena. Jackson then heads to Europe, where she will log 25 shows in 10 countries.
Eleven markets go on sale this weekend: Vancouver (July 5); Portland, Ore. (July 7); Kansas City, Kan. (July 14); St. Louis, Mo. (July 15); Minneapolis, Minn. (July 17); Chicago (July 26); Detroit, Mich. (July 31); Toronto (Aug. 2); Washington, DC (Aug. 17); New York (Aug. 22) and Boston (Aug. 25).
The tour will feature eight dancers and seven musicians Award-winning set designer, Mark Fisher and lighting designer Abbey Holmes are part of Jackson's creative team.
JANET JACKSON "ALL FOR YOU TOUR 2001"
July 5 Vancouver, B.C.
July 7 Portland, OR
July 8 Seattle, WA
July 10 Edmonton, AB
July 11 Calgary, AB
July 14 Kansas City, KS
July 15 St. Louis, MO
July 17 Minneapolis, MN
July 18 Milwaukee, WI
July 21 Columbus, OH
July 22 Lexington, KY
July 24 Moline, IL
July 26 Chicago, IL
July 31 Detroit, MI
Aug. 2 Toronto, ON
Aug. 5 Cincinnati, OH
Aug. 7 Indianapolis, IN
Aug. 8 Pittsburgh, PA
Aug. 10 Buffalo, NY
Aug. 11 Albany, NY
Aug. 14 Hartford, CT
Aug. 17 Washington, DC
Aug. 22 New York, NY
Aug. 25 Boston, MA
Aug. 28 Philadelphia, PA
Aug. 31 Charlotte, NC
Sept. 1 Greensboro, NC
Sept. 5 Raleigh, NC Sept. 7 Nashville, TN
Sept. 8 Atlanta, GA
Sept. 11 Tampa, FL
Sept. 13 Ft. Lauderdale, FL
Sept. 16 New Orleans, LA
Sept. 18 Houston, TX
Sept. 19 San Antonio, TX
Sept. 22 Little Rock, AR
Sept. 23 Dallas, TX
Sept. 26 San Diego, CA
Sept. 27 Phoenix, AZ
Sept. 29 Anaheim, CA
Oct. 5 Las Vegas, NV
Oct. 8 San Jose, CA
Oct. 11 Salt Lake City, UT
Oct. 13 Denver, CO