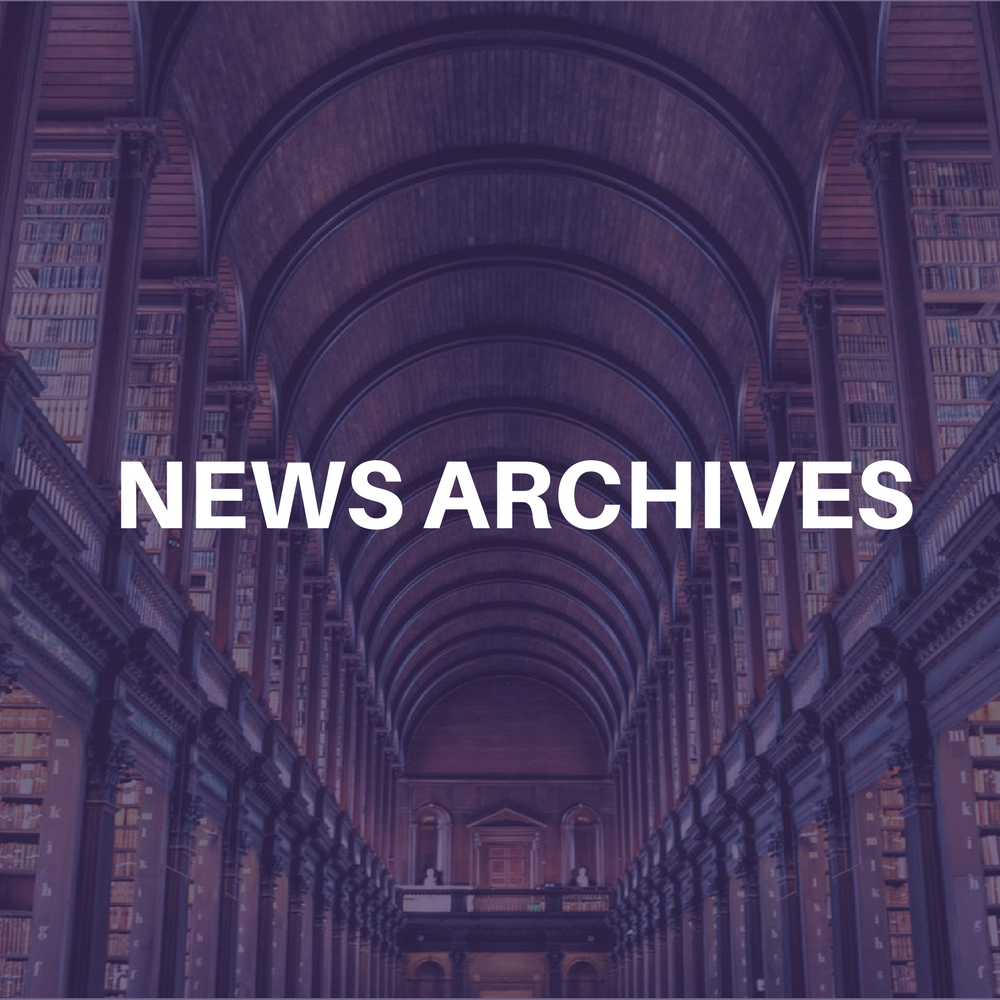 Simma Levine has joined APA in Los Angeles as an agent in the Personal Appearance department, where she will work to develop its corporate and private appearance division.
Levine comes to APA from Disson Furst and Partners (DFP), a sponsorship and event marketing company that develops and manages programs for corporations in sports and entertainment. As a vice president, Levine worked with corporations to sponsor touring Broadway musicals and other performance properties.
"It took a special bunch of guys to get me out of booking retirement," Levine told CA, "and I'm happy to be here."
Prior to joining DFP, Levine was at Columbia Artists Management, Inc., (CAMI) for six years, where she was responsible for the booking and management of touring theatrical projects and events in North America.
Levine can be reached at 310-888-4260. Check out her Celebrity Access Industry Profile that ran the week of Nov. 11, 2000.