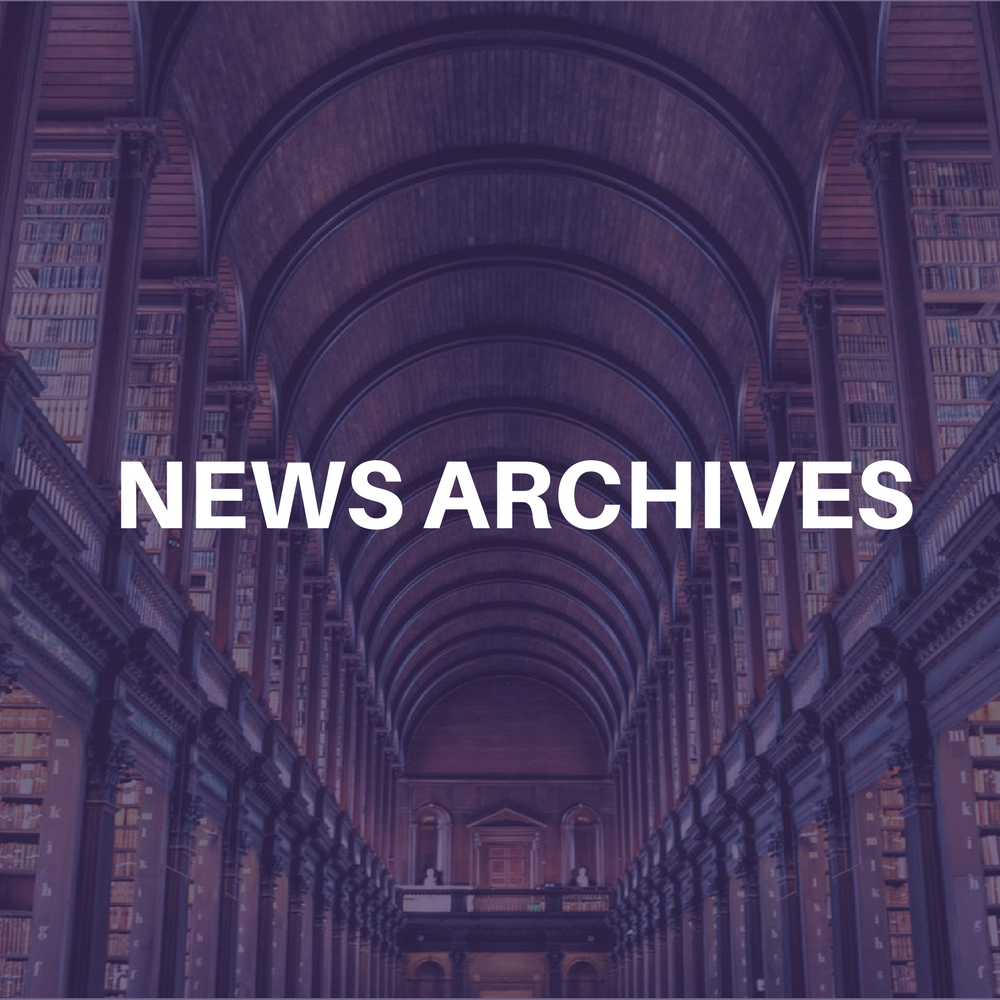 Master illlusionists Siegfried & Roy will keep on doing what they're doing at Las Vegas' MGM Mirage after signing a lifetime contract with the resort.
Under terms of their new contract, the duo will perform eight shows a week for 44 weeks a year until they decide to retire. However, that won't happen any earlier than the end of 2004, according to their deal.
Since opening at the Mirage in February 1990, they have performed about 5,000 shows for 10 million fans, grossing more than $1 billion.