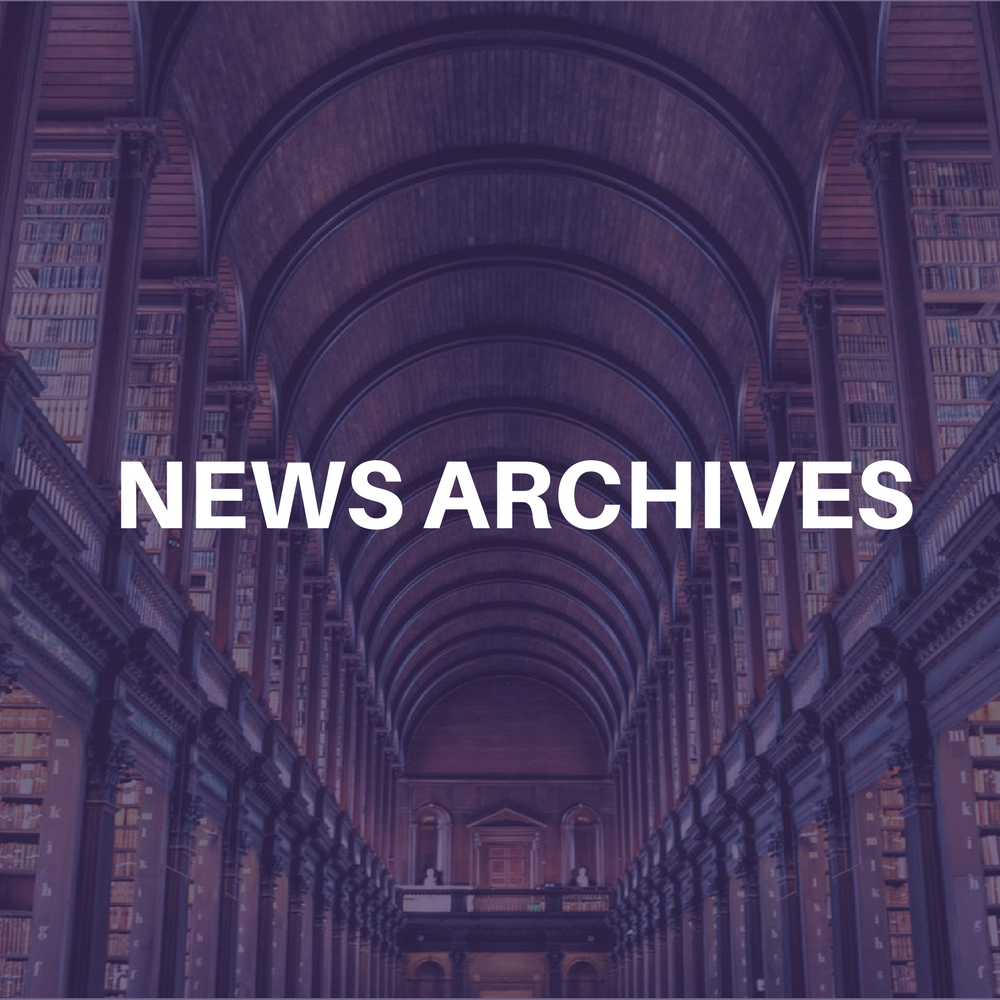 Sotheby's, the renown auction house, is inaugurating the "Sotheby's Summer Concert Series" every other Wednesday at its newly renovated 10th floor galleries and wraparound terrace at its New York location at 72nd Street and York Avenue.
Jazz artists to be presented this season are Tommy Flanagan & Allan Harris (June 13), Judy Carmichael (June 27), The Tom Grant Duo (July 11) and Brad Mehldau (July 25).
Tickets are priced at $35 and the Terrace Cafe will be open for drinks. The series is sponsored by Steinway & Sons.