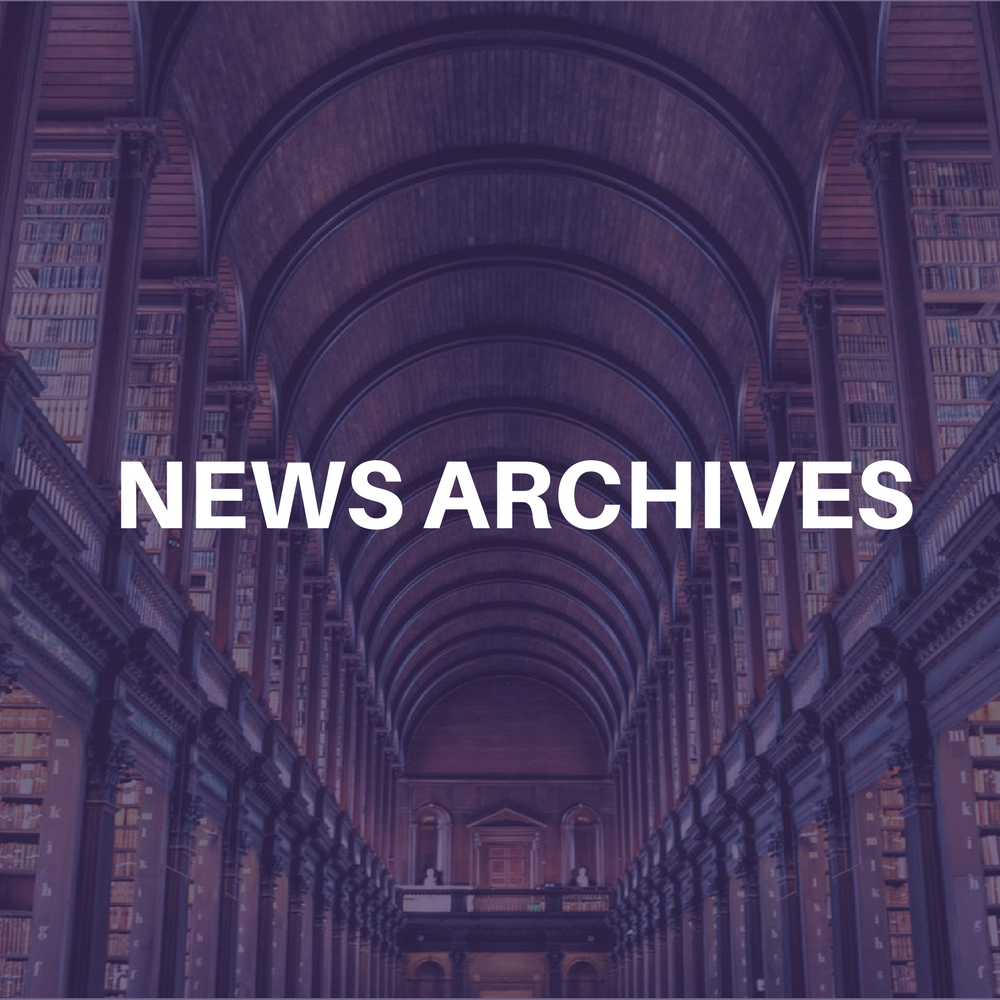 Seven of the most well established Swedish festivals are joining a new festival association called "FHP Festival", and others are expected to follow suit. This is the first step in a series of efforts to ensure the continuing success of Swedish festivals. The main objective of the FHP Festival association is the exchange of good ideas and event solution.
We also believe that an association stands a better chance of exerting influence on political decisions in the area of culture and entertainment. FHP Festival will also co-operate with the European association YOUROPE.
FHP Festival is to form a section of the unique and century old Swedish organisation "The National Federation of Community Centres and People's Parks". There are 146 People's Parks and 692 Community Centres in Sweden, with a total of 50 million visitors per year. From now on the visitors to some of the most well established festivals in the country can be added to this number..
For further information, please contact Lars Redin (former Stockholm Water Festival) at:

Box 6234
Stockholm, Sweden SE-10234
Phone: +46 8 333307
Fax: +46 8 4535595
http://www.amusement.se
lars.redin@amusement.se
You may also contact the festivals directly (see list below).
Piteå Dansar och Ler
Skellefteåfestivalen
Falun Folkmusik Festival
Arvikafestivalen
Göteborgskalaset
Hultsfredsfestivalen
Malmöfestivalen