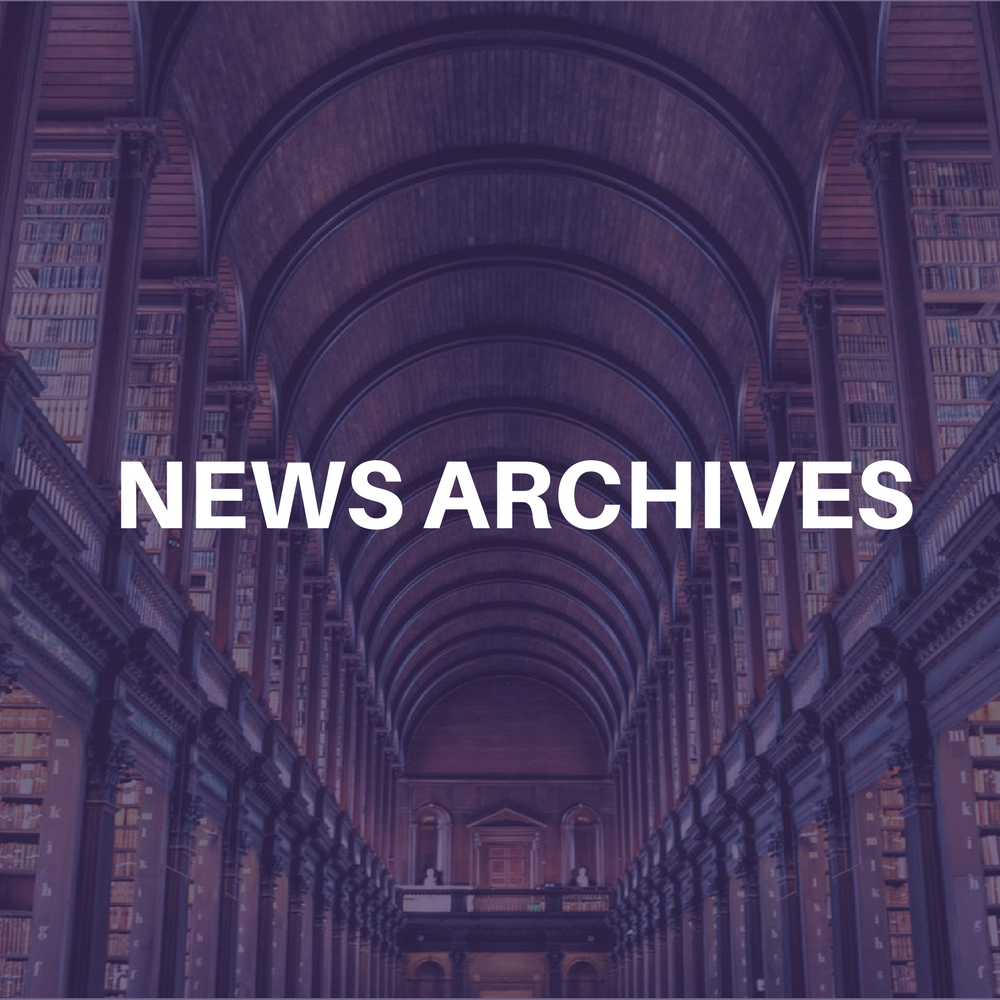 BOSTON, MA — Ted Kurland Associates is proud to announce that current TKA staffer, Denis Sullivan, is being promoted to the position of agent effective Monday, October 14th, 2002, working directly with Ted Kurland on the booking and co-ordination of all European tours.
Denis has been the International Contract Manager for the International Division at TKA for the last few years and has been working intimately with the TKA European Talent Buyers, handling all the details of the contracting process. Prior to joining TKA, Denis was himself, a booking agent and tour manager who traveled and worked extensively in Europe managing tours from his home country of Ireland before moving to the United States.
Due to the rapidly expanding amount of touring activity in Europe by the artists on the TKA roster, Denis will work in tandem with Ted Kurland, actively involved in the booking of all tours in this region.
Our new International Contract Manager will be Christiana Pironti, who is currently a member of our Domestic Contracting Staff. Christiana will bring to the position a great deal of contracting experience and a high level of proven diligence as well.
Eric Sanzen, the present Agent for the European division, is going to be leaving TKA to accept a position as the head of business development at one of the premiere yacht manufacturers in the world located in Rhode Island.
Marilyn Rosen is the other agent in TKA's International Division and is responsible for the Pacific Rim, Asia, Central and South America regions.