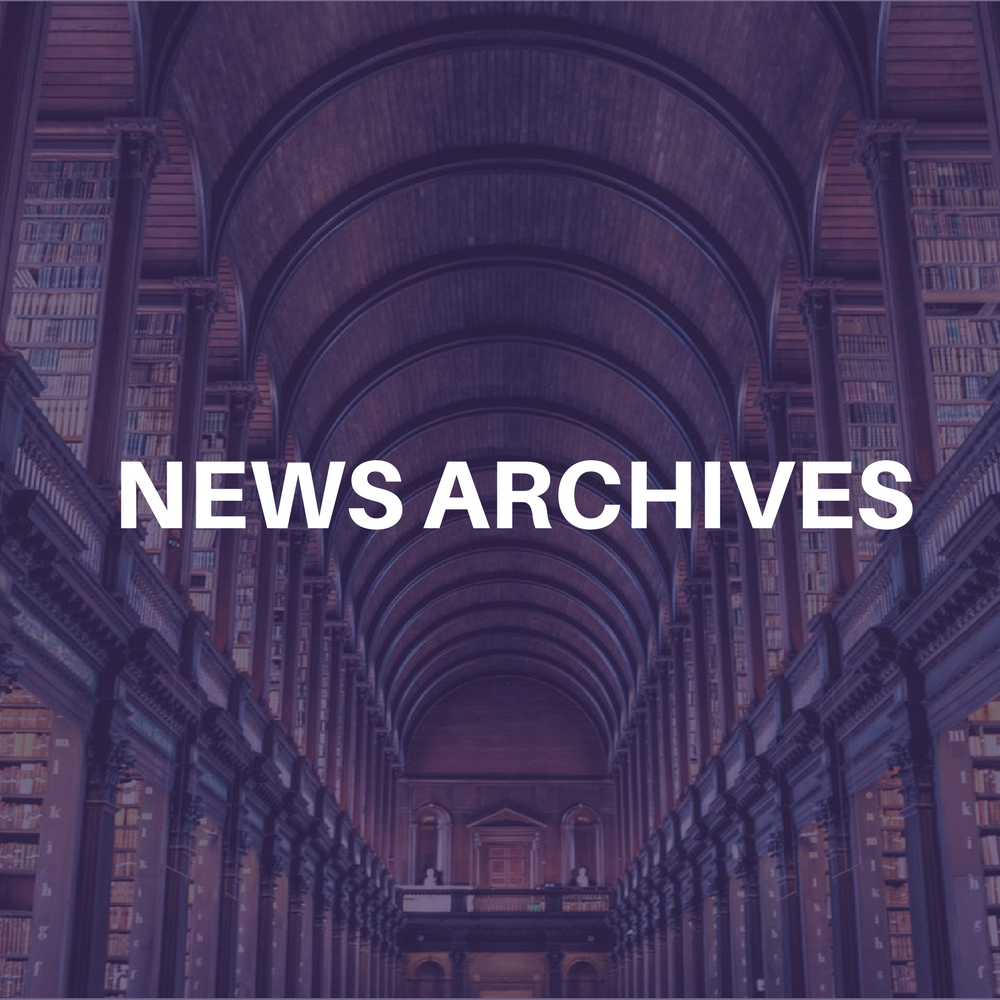 You've got to understand. Woodstock existed before the movie.
I remember sitting in the library at Andrew Warde, my alma mater, wide-eyed, marveling at the lineup for what was then billed as the Woodstock Music & Art Fair. You see, they had EVERYBODY! Not only the classics, like the Jefferson Airplane and the Who, but mid-level acts like Ten Years After, newbies like Crosby, Stills, Nash and Young, oldster hipsters like Joan Baez, and even the soon to be candle queen Melanie. It was a HAPPENING! Everybody in the know wanted to go. And although there were huge logistical issues, all those acts appeared.
I just didn't give a damn about the acts appearing at Coachella last year. Oh, I'd definitely go out of my way to see Depeche Mode. Not only do I enjoy the silence, but I believe in the policy of truth. But as you descended from there, the first day bill included… Daft Punk? Franz Ferdinand?

Bob Lefsetz, Santa Monica-based industry legend, is the author of the e-mail newsletter, "The Lefsetz Letter". Famous for being beholden to no one, and speaking the truth, Lefsetz addresses the issues that are at the core of the music business: downloading, copy protection, pricing and the music itself.

His intense brilliance captivates readers from Steven Tyler to Rick Nielsen to Bryan Adams to Quincy Jones to music business honchos like Michael Rapino, Randy Phillips, Don Ienner, Cliff Burnstein, Irving Azoff and Tom Freston.

Never boring, always entertaining, Mr. Lefsetz's insights are fueled by his stint as an entertainment business attorney, majordomo of Sanctuary Music's American division and consultancies to major labels.

Bob has been a weekly contributor to CelebrityAccess and Encore since 2001, and we plan many more years of partnership with him. While we here at CelebrityAccess and Encore do not necessarily agree with all of Bob's opinions, we are proud to help share them with you.
Cat Power? As for the second day… Tool is fantastic, Massive Attack SOMEWHAT legendary, but what was Madonna doing there? Anybody who's ever seen her live knows her husky vocals suck, and it's all about what you SEE as opposed to what you hear. And this was supposed to be a credible…ROCK festival?
What exactly IS Coachella? An ALTERNATIVE festival? Check out alternative/post modern radio. Stations are dropping like flies, it's a shadow of its former self. There IS a scene, but enough to sponsor a FESTIVAL? It's six months later, and I STILL don't care about just about all of the acts who played there last year (you can view the lineup at: www.coachella.com).
Is it Goldenvoice's problem that the acts, although viewed as cutting edge by some, are just about irrelevant in the heart of most Americans? Hell, they sold a ton of tickets, so good for them. But if you tell me this lineup is the future of music, I'm gonna turn in my headphones. I couldn't wait for Woodstock, pined when I was in Chicago for the summer and couldn't attend, my mother sent me all the New York papers, with their photos and stories prior to the ubiquity of the Net, I felt like I MISSED IT! To quote lousy comeback Aerosmith, I felt I didn't miss a thing by staying home for last year's Coachella. I think most people who went were scenesters, and I never want to be associated with those people, who are more into hanging and SAYING they've been somewhere than the actual experience itself. Hell, I spoke with numerous attendees. Did I see glee in their eyes? Were they waxing rhapsodic? Were they foaming at the mouth? NO!
But you can only display the best of what's out there. And I guess alternative is piss-poor. It peaked sometime in the last century.
How about a rap festival?
Well, the cost of metal detectors would ruin your bottom line. And live rap is… Well, let's just say it's a recorded medium.
God, the mainstream landscape is incomprehensible. Top Forty radio is urban and manufactured pop. Mainstream rock is a backwater. Alternative is a sad sick cousin to the mainstream. But COUNTRY? To quote Johnny Winter, it's still alive and well.
Now you can argue mainstream country is overproduced, and too bland, but it is one big tent, and EVERYBODY can fit inside. Sure, maybe country radio's playlist isn't broad enough, but the acts tend to have staying power, and those who once made it can still tour, as opposed to the Coachella acts who are already back working their day jobs.
But now there's a country festival at Coachella. And it appears that it's everything the ALTERNATIVE Coachella, the BIG Coachella, wishes it was.
You've got George Strait and Kenny Chesney, bona fide superstars.
You've got legendary Willie Nelson. And alternative country fave Lucinda Williams.
And not forgotten Ricky Skaggs and Earl Scruggs. God, can you imagine ARGENT playing at the alternative Coachella?
And soon to be gone Nickel Creek…
And more stars are being booked and the COUNTRY Coachella looks more like Woodstock than the original festival in the desert.
It's real music. All the bands play live. It's not about what's recorded on hard disk. You can sing along. It's music that works outdoors, as opposed to alternative that requires dark clothing and a desperate disposition.
I say cancel the mainstream Coachella. Go completely country. Hell, anybody still listening to new music who was around in the sixties is tuned into country, not modern rock, or pop.
All that's missing is Garth Brooks.
Then again, the Beatles didn't come back to appear in New York.
Still, Paul Tollett should employ his west coast edge, take a risk and book the Dixie Chicks. Do you really think the audience will stay home if they're on the bill?
Congratulations Golden Voice. You did the unexpected. THAT'S the rock and roll spirit.