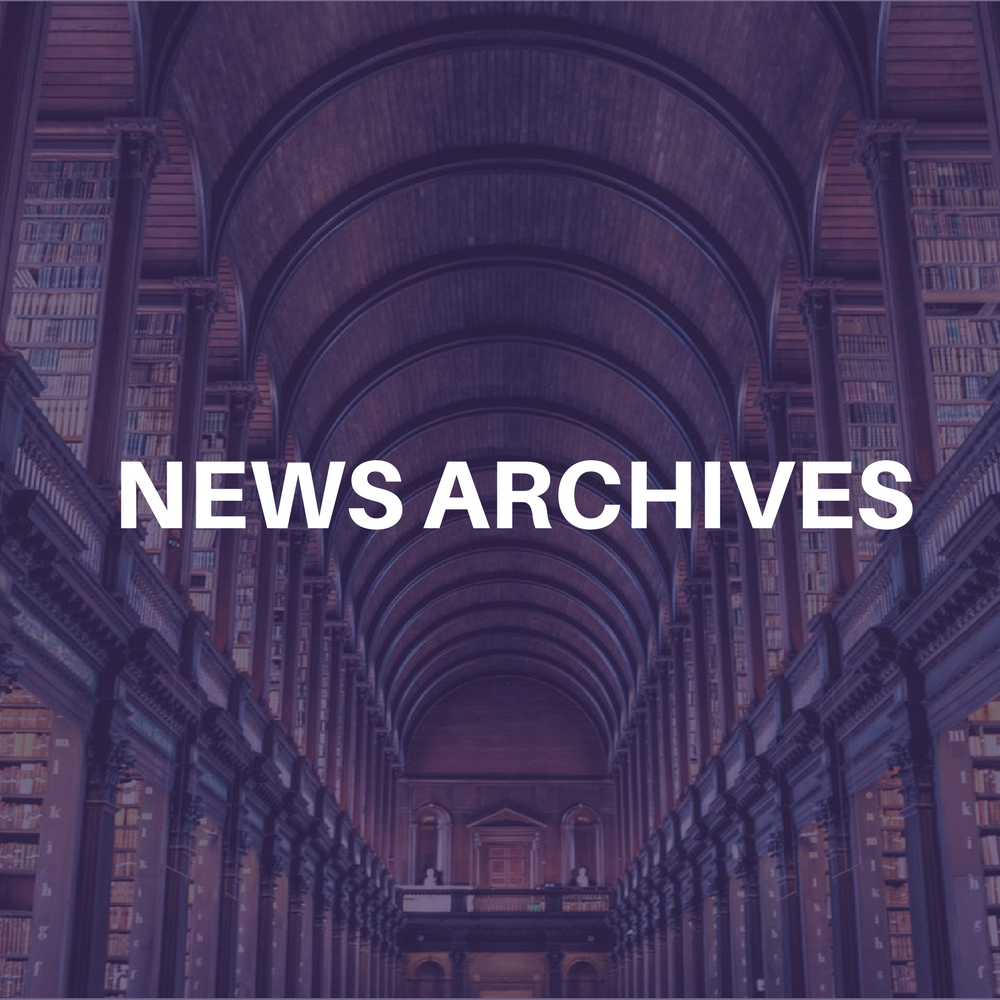 (CelebrityAccess News Service) — Clear Channel Entertainment has named Joe Townley president of Clear Channel Entertainment (CCEnt) Television. In this new role, Townley will be responsible for negotiating programming and distribution rights with broadcast and cable networks, developing new business opportunities and forming strategic partnerships for the division. He will also manage the day-to-day programming and production of the company's television properties.
"Joe has a proven track record in producing quality programming as well as creating successful business partnerships," said CEO of CCEnt's National Sales and Marketing and Television divisions Bruce Eskowitz. "Under his guidance, the division has produced several award-winning films and was recently awarded two Spring 2003 CINE Golden Eagle Awards for documentaries produced for HBO and CBS."
Townley previously served as senior vice president of programming and production for Clear Channel Entertainment Television where he was responsible for managing the daily production and programming of television properties and negotiating distribution and programming rights with cable and broadcast networks. In addition to supervising many documentaries for A&E and The History Channel, Townley also led development for numerous cable and network series and concert events such as The Michael Jordan Celebrity Invitational and the U.S. Open.
Prior to joining Clear Channel Entertainment, Townley was vice president of programming and executive producer with Madison Square Garden Network where he managed program scheduling, negotiated sports rights and partnerships, and developed and produced new programs. Townley began his television career as an associate producer of WUSA-TV, Washington, D.C.'s CBS affiliate. He was later promoted to station producer and director of sports. Townley won five local Emmy awards during the seven years he spent with the station. –by Jane Cohen and Bob Grossweiner