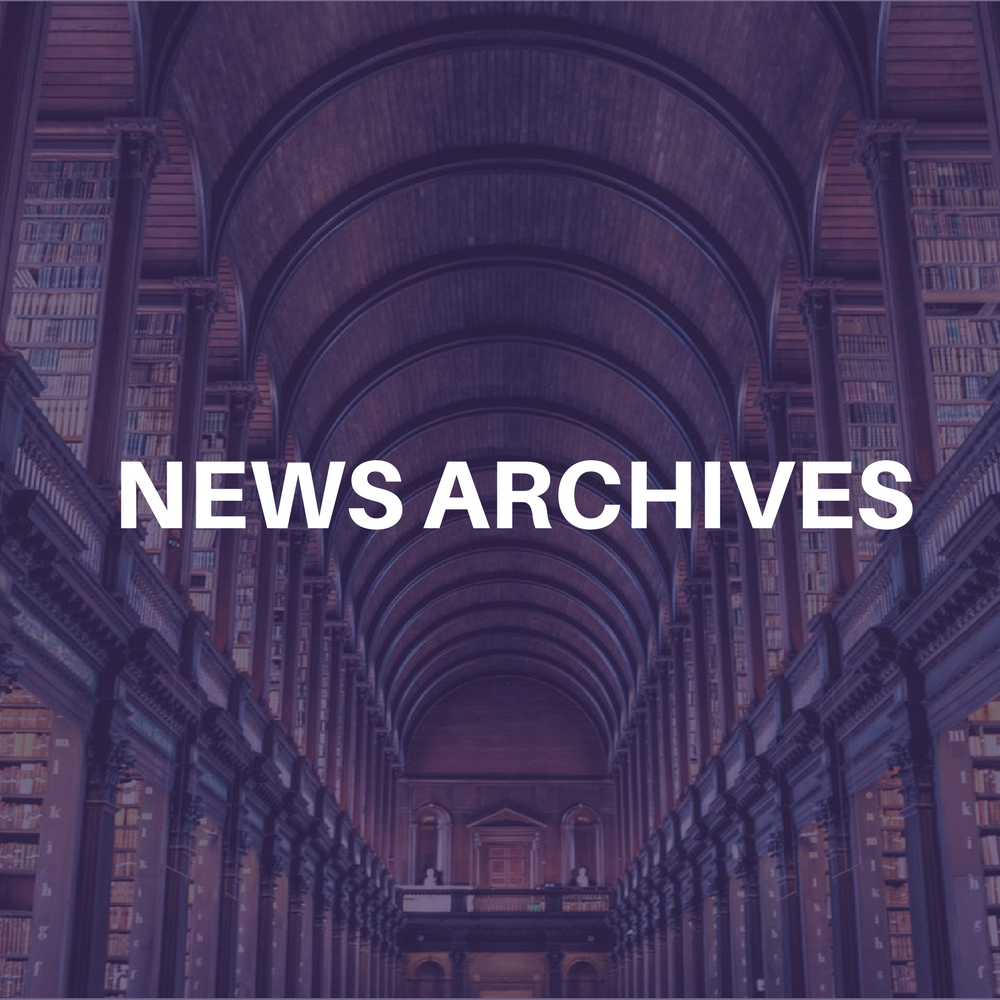 (CelebrityAccess News Service) – Tim Renner, chairman and CEO, Universal Music Germany, has decided to leave the company at the end of the month. The decision was made at the beginning of December in consultation with Universal Music International and its Chairman and CEO, Jorgen Larsen, with whom Mr. Renner had been discussing the company's strategic direction in a German music market severely damaged by CD burning and illegal downloading.
Larsen will temporarily assume Renner's responsibilities.
Renner said that although he understands the need for savings measures, opinions differed regarding their impact on local artist development: "I sincerely believe that the market also needs repertoire from scenes and niches in order to develop credible content. Although the music market has declined dramatically, we managed to increase our sales of German artists – contrary to the market trend."
Larsen regrets Mr. Renner's decision. "Tim's numerous achievements for the company include the founding of MOTOR Music, the acquisition of KOCH, the move to Berlin and a three percent increase in our market share," he said. "In 2003, Universal Music Germany achieved its best chart performance and highest market share in the history of the company. I regret his decision and wish him lots of success. Until the middle of this year, I will take over Tim's responsibilities myself and appoint a successor after that. I am confident that, together with Vico Antippas and the existing, successful management team, we will be able to steer the company through this delicate phase."
The deteriorating situation in the German market also forces market-leading Universal Music to make substantial savings in all areas of the business. "We will continue actively to invest in the whole range of local repertoire, but with an emphasis on mainstream artists, whether supported by TV platforms or not," said Larsen.
Renner has been chairman of Universal Music Germany since October 2001. He was appointed President, Music Group, in December 1998 after the merger of PolyGram and Universal. He originally joined PolyGram in Hamburg in 1986. –Jane Cohen and Bob Grossweiner