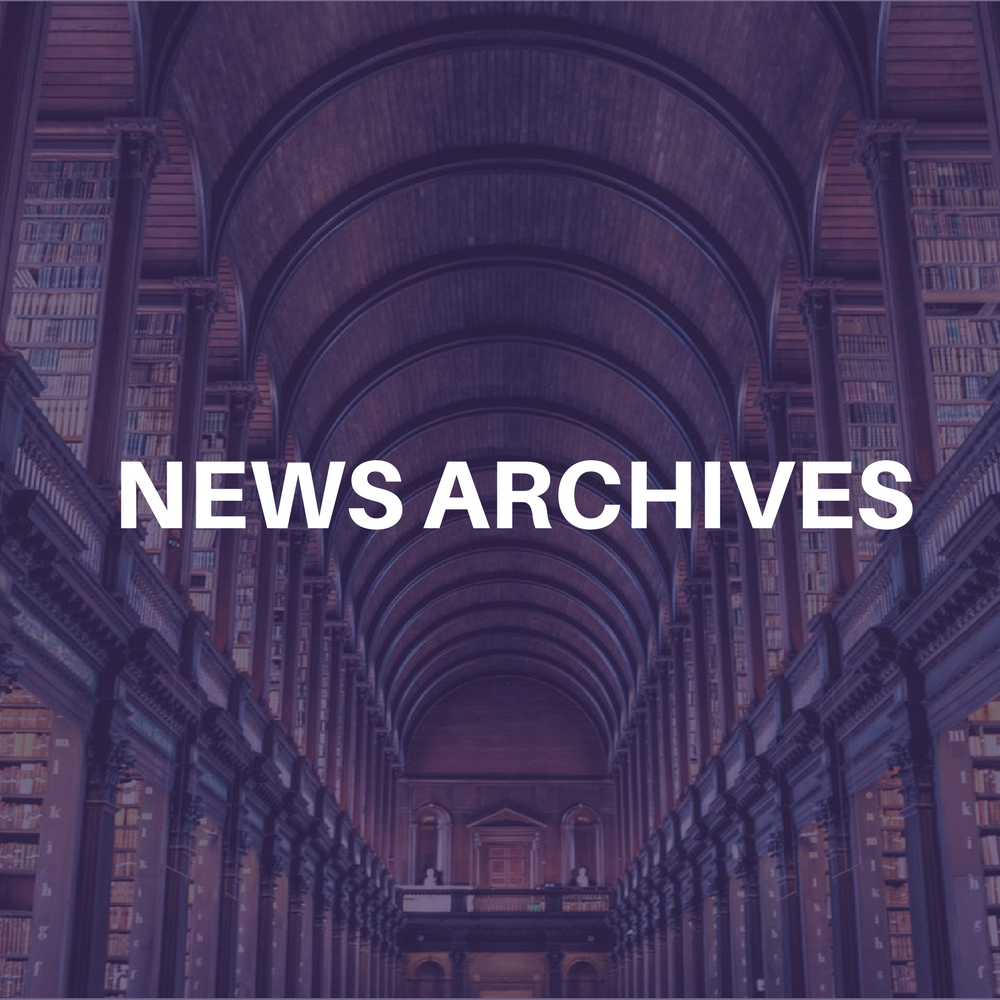 The Vans Warped Tour is making a concerted effort to help the
environment and create awareness. The tour is using cleaner biodiesel
B20 fuel in their generators in many markets. They've also partnered
with Conservation International to help save the rainforest and are
using more environmentally friendly canned water and Earthware
biodegradable utensils for the touring bands and crew.
The National Biodiesel Board states that biodiesel is a cleaner burning,
non-toxic, biodegradable alternative fuel produced from domestic
renewable resources such as soybean oil. It can be used in diesel
engines with little or no modifications to the engine and is the only
alternative fuel to pass the health effects testing requirements of the
1990 Clean Air Act Amendments.
This year, the Vans Warped Tour is using B20–a blend of 20% biodiesel
and 80% petroleum diesel–in their generators in certain markets. The
B20 percentage has demonstrated significant environmental benefits with
a strong reduction in unburned hydrocarbons (smog), carbon monoxide
sulfates (a contributor to acid rain) and life cycle carbon dioxide,
according to the National Biodiesel Board.
The tour has also teamed with Conservation International to make this
year's trek "Decarbonated," a program designed to help offset the global
warming impact of the tour through protecting threatened rainforests.
Tour founder Kevin Lyman explains. "It's trying to take the amount of
carbon that's estimated for half a million kids coming to the shows four
to a car, our buses and the number of miles we're traveling and offset
it by preserving biodiverse rainforests."
The tour's 30 buses, 11
trucks and 500,000 fans driving to and from the all the venues combined
will produce an estimated 4,000 tons of carbon dioxide (CO2), a major
contributor to global warming. In order to offset the warming potential
of these emissions, the Vans Warped Tour will make a donation to CI's
"Conservation Carbon" project. The idea is to fund conservation efforts
through "carbon offset" projects that help stop the burning and
destruction of pristine natural forests which store carbon. The
destruction of tropical forests actually contributes the release of 20
percent of humanity's Co2 emissions.
The Vans Warped Tour support will help CI and their partner, the
Wildlife Conservation Society, protect the threatened Makira rainforest
which is found on the island of Madagascar, off the coast of
South-eastern Africa. This area is known as a biodiversity hotspot that
is home to thousands of rare and endangered plant and animal species
occurring only in Madagascar.
The tour is supporting these efforts, not only because
protecting forests help store carbon, but also because the project
contributes to habitat protection for endangered plant and animal
species and sustainable livelihoods for local communities.
The Vans Warped Tour is also trying to minimize environmental impact in
the area of tour catering. This year, the catering staff is providing
EarthWare biodegradable forks and knives that are made out of corn and
wheat and break down in eight months.
In addition, water for the bands and crew is being provided in aluminum
cans instead of plastic bottles. The specially packaged promotional
water was donated by Monster Beverage Co. and includes a special message
from Kevin Lyman on the can. "Look at this can, finish this can, then
give this can to someone who will recycle this can and receive a little
good karma to keep the weather nice for our touring troupe." Kevin
states the reason for the change: "Aluminum cans can be 100% recycled,
while bottles can only be 10% recycled to remain clear. It's the little
things that add up."