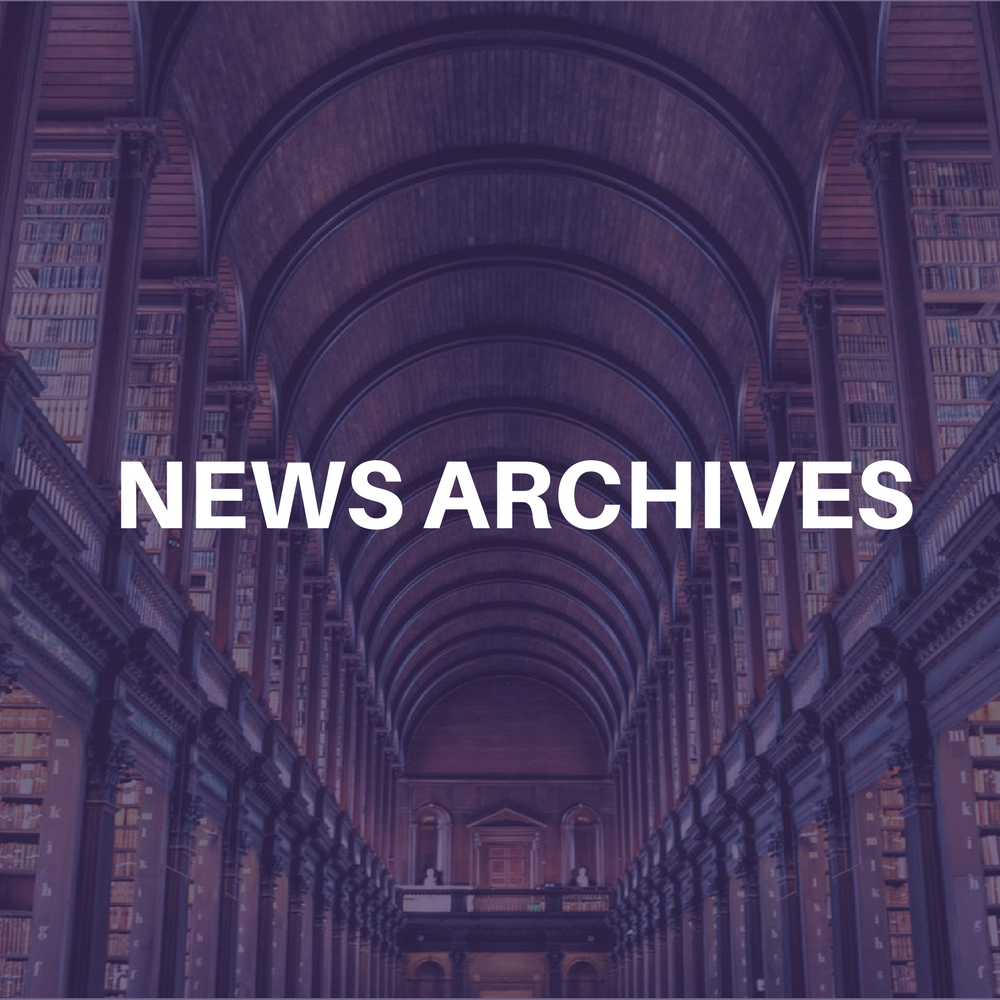 Signings for the week of February 12, 2015. If you do not see a signing in this week's VitalSigns, that you think should be here, it is likely that we have already updated our database, so please try searching our members area for all details.
AGENCY SIGNINGS:
First Class Entertainment Inc.
Steven Seagal & Thunderbox has signed with Howard Beder for exclusive representation to Performing Arts Centers in North America.

WME Entertainment
Erasure have signed with Kirk Sommer, Dave Tamaroff, & CJ Strock for exclusive representation excluding UK & Europe.
MANAGEMENT SIGNINGS:
Red Queen Artist Management
The Ghost Wolves has signed with Betsy Alexander.
RECORD LABEL SIGNINGS:
Atlantic Records
Kranium

Dim Mak Records
Caked Up

Metal Blade Records
Sorcerer

Partisan Records
Torres

Polyvinyl Records
Fred Thomas

Sire Records
Residual Kid

Stones Throw Records
Mild High Club

Team Love Records
The Wave Pictures

Victory Records
Shattered Sun
PUBLICITY SIGNINGS:
MSO PR
Alina Baraz & Galimatias have signed with Alexandra Greenberg.
Bestival have signed with Alexandra Greenberg.
Fritz Kalkbrenner have signed with Alexandra Greenberg.
Listenbee have signed with Alexandra Greenberg.
Modestep have signed with Alexandra Greenberg & Aaron Feterl.
Penguin Prison have signed with Alexandra Greenberg & Aaron Feterl.
Pop Cautious Records have signed with Angela Villanueva & Mike Gowen.
The Vanity have signed with Aaron Feterl & Mike Gowen.
---
For those of you that are not CelebrityAccess members, and would like to have the most current and comprehensive contact information for celebrities worldwide, and also those listed above, please contact us at (860) 536-5700 for a free demo, or simply go to www.celebrityaccess.com and fill out our Free Trial form.
If you would like to submit new signings or updates, please click on Submit To Agency, Management & Label Updates.
CELEBRITYACCESS MEMBERS ONLY: If you would like to view past VitalSigns listings, click on the "CA Industry News" button, located in the top left hand of our home page, in our News & Info search area. This will bring you to the Search Industry News Archives. Simply type in keyword VitalSigns, and all past VitalSigns articles will be made available to you.