NASHVILLE, TN (CelebrityAccess) —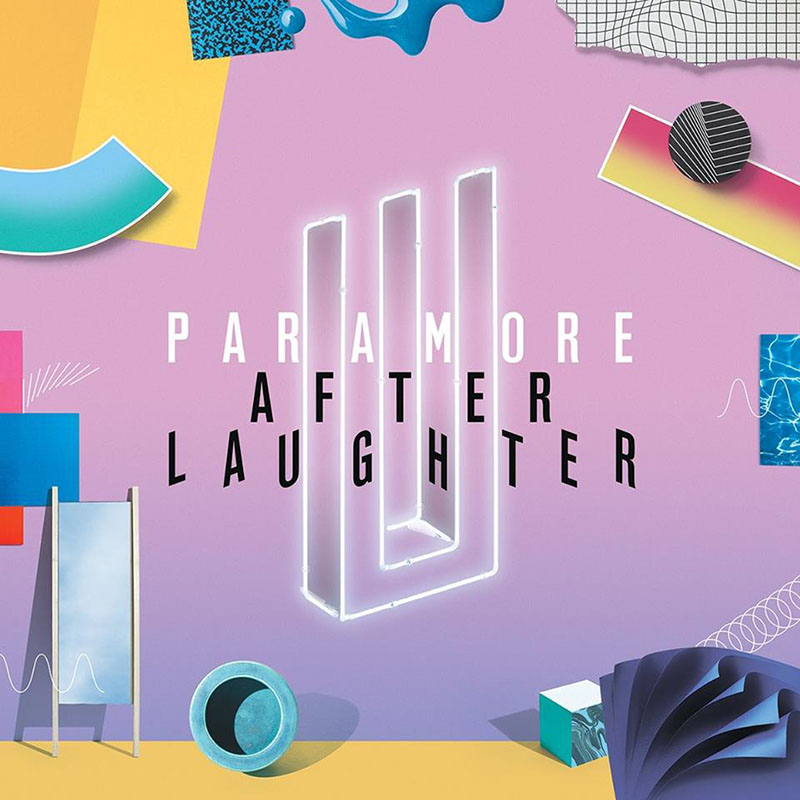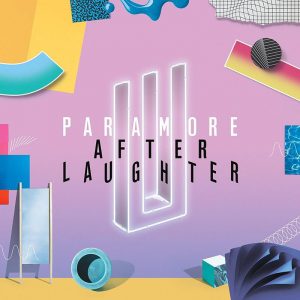 Tennessee-based pop-punk icons Paramore announced the release of their fifth studio album along with a string of North American dates set for next fall.
Dubbed "Tour Two" the band's North American shows kick off on Wednesday, September 6th at Jacksonville, FL's Moran Theater and continues through mid-October with dates at Los Angeles, CA's Greek Theater (Tuesday, September 26th), Atlanta, GA's Fox Theater (Monday, October 2nd), New York City's Radio City Music Hall (Wednesday, October 4th), Toronto, ON's Massey Hall (Friday, October 13th), and Nashville, TN's famed Ryman Auditorium (Tuesday, October 17th).
The group's U.S. dates follow their headlining European tour, which kicks off on June 15th with a sold out show at Dublin, IR's Olympia Theatre and then makes stops in the UK, Germany, The Netherlands, France, Austria, Hungary, Czech Republic, Sweden, Finland, Denmark, and Norway.
In support of their tour, Paramore is pursuing an extensive set of promotional spots, including scheduled performances on ABC's Jimmy Kimmel Live!; CBS's The Late Late Show with James Corden; and ABC's Good Morning America as part of its 2017 GMA Summer Concert Series.
Paramore is touring behind their 5th studio album "After Laughter," their first new album in more than 4 years and the first since the acrimonious exit of bassist Jeremy Davis.