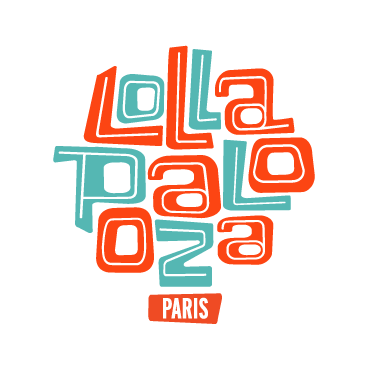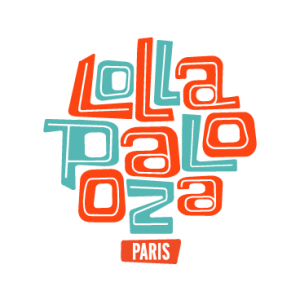 PARIS, France (CelebrityAccess) — Lollapalooza Paris was hailed as a success by promoter Live Nation after its debut in the French capital last weekend.
The festival, which took place on July 22nd and 23rd at the Longchamp racecourse, saw attendance of more than 110,000 people, according to Le Figaro.
Headliners for the fest included Red Hot Chili Peppers, The Weeknd, Imagine Dragons, Lana Del Rey, London Grammar and DJ Snake.
Originally conceived in 1991 as a touring music festival, the Lolla brand lay fallow after 1997 until 2003 when it was revived by C3 Presents as a Chicago-focused music event. In 2011, the festival expanded overseas with an event in Santiago, Chile and has since added events in Berlin, Sao Paulo, and Buenos Aires.
While Live Nation counts the event as a success, the promoter was the target of some nationalistic fervor from French politician Jack Lang.
According to IQ Magazine, Lang took Live Nation to task over the festival, suggesting that it was part of an "invasion of the musical life of France by American multinationals".
Live Nation France, who produced the festival, responded to the attack in a statement obtained by IQ, with the company noting that (technically at least), it is a French company.
"[Live Nation France] would have been delighted to welcome Mr. Lang to the festival, so that he realises that it is a local initiative, produced by a French company called Live Nation France," LNF deputy GM Matthias Leullier said in the statement.