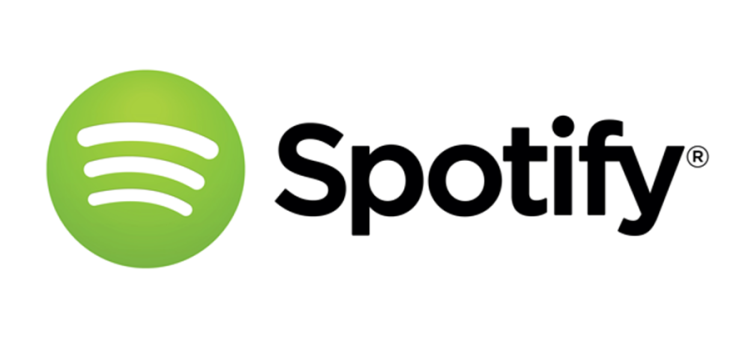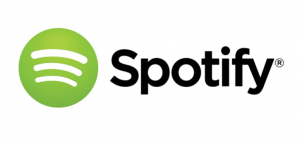 (CelebrityAccess) — As Spotify gears up for a long-rumored public offering the streaming music company announced that in July, they've crossed the 60 million subscriber mark.
The new subscriber stats mean that Spotify's added 20 million paid subscribers in less than a year, almost equaling the entirety of Apple Music subscriber base (as of June at least) of 27 million, suggesting that Spotify is dramatically increasing its lead in the market.
Other statistics teased by Spotify were more than 140 million active users as of June 2017, and more than $5bn in revenue paid to rightsholders as of Sept. 2016.
The new subscriber totals comes after Spotify announced earlier this month that they'd reached an accord with Sony Music. The deal marked the last major label to strike a licensing deal with Spotify, clearing away substantial uncertainty among investors about Spotify's music catalog.