L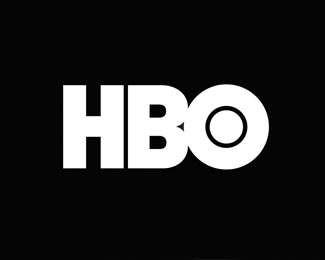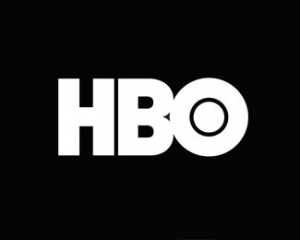 OS ANGELES (CelebrityAccess) — Scripts and upcoming episodes of HBO's hit television series "Game of Thrones" have been digitally pilfered and leaked online, hackers say.
According to CBS, the purported hackers claim to have obtained 1.5 terabytes of data from the cable network, including written material from the script of next week's episode of GoT. As well, episodes of other HBO series, including "Ballers" and "Room 104" have cropped up on file sharing service.
While HBO did not elaborate on what had been taken, the network did confirm to Entertainment Weekly that their system had been compromised.
"HBO recently experienced a cyber incident, which resulted in the compromise of proprietary information," HBO said in a statement sent to Entertainment Weekly, which broke the news of the breach. "We immediately began investigating the incident and are working with law enforcement and outside cyber security firms. Data protection is a top priority at HBO, and we take seriously our responsibility to protect the data we hold."
The data loss was likely a major blow for HBO, who has been enjoying monster ratings for Game of Thrones. The first episode of the show's seventh season was watched by more than 16 million viewers, up 50% from the show's season six premiere and the most watched premiere for any HBO series to date.
The network has been aggressive about fighting leaks, taking unusual measures such as stopping the practice of sending advance DVD episodes to reviewers after season five after episodes from the season were leaked online.
In an email to employees obtained by Deadline, HBO chairman, and CEO Richard Plepler wrote:
As most of you have probably heard by now, there has been a cyber incident directed at the company which has resulted in some stolen proprietary information, including some of our programming. Any intrusion of this nature is obviously disruptive, unsettling, and disturbing for all of us.
I can assure you that senior leadership and our extraordinary technology team, along with outside experts, are working round the clock to protect our collective interests. The efforts across multiple departments have been nothing short of Herculean. It is a textbook example of quintessential HBO teamwork. The problem before us is unfortunately all too familiar in the world we now find ourselves a part of.
As has been the case with any challenge we have ever faced, I have absolutely no doubt that we will navigate our way through this successfully.