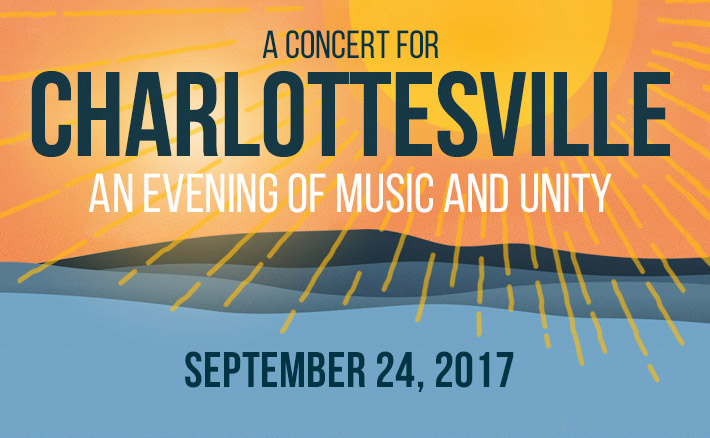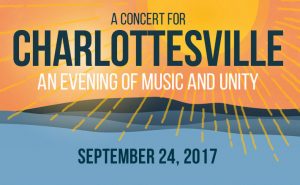 CHARLOTTESVILLE, VA (CelebrityAccess) — Dave Matthews Band announced that they will host A Concert for Charlottesville, a benefit concert intended to promote 'music and unity' in the wake of deadly violence Charlottesville, Virginia during a white nationalist rally in August.
In addition to DMB, who hail from Charlottesville, the concert will feature Ariana Grande, Pharrell Williams, Justin Timberlake, Chris Stapleton, The Roots, Brittany Howard, Cage the Elephant and other special guests. The concert will take place on Sept. 15th at the John Paul Jones Arena.
Tickets to the event will be free, but residents of Charlottesville, VA students, faculty and staff and residents of the adjacent counties will have dibs.
While tickets are free, attendees are encouraged to make a donation to the "Concert for Charlottesville Fund" at the Charlottesville Area Community Foundation.
Beneficiaries of the fund will include victims of the events in Charlottesville on August 11 and 12, their families, first responders, and organizations devoted to the promotion of healing, unity, and justice locally and nationwide.