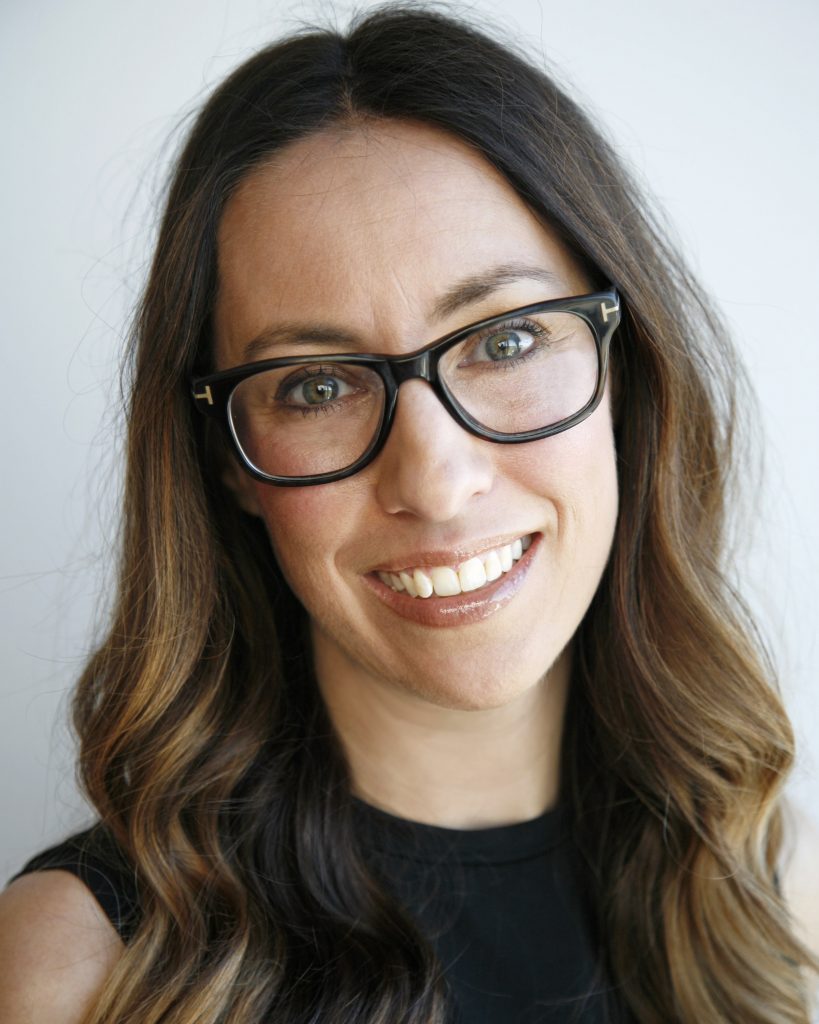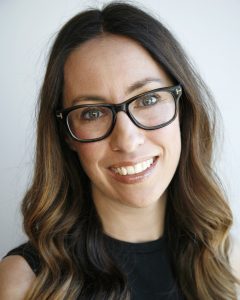 NASHVILLE, TN (CelebrityAccess) — Just days after announcing that they'd moved to a new Nashville office, Paradigm has promoted Margaret Bushart to the role of General Manager at that office.
In her new role, alongside the day-to-day responsibilities of General Manager, Bushart will represent the agency within the wider music community in Music City, overseeing the company's public relations and charitable efforts in Nashville in conjunction with the agency's communications department and Director of Social Impact.
Bushart has been a member of the Paradigm team since 2013, serving as assistant to office head Jonathan Levine and executive office administrator. She will continue to manage Levine's desk and oversee office administration.
Prior to joining Paradigm, Bushart spent 5 years as an executive assistant for Universal Music Nashville boss Luke Lewis.
"In her five years with us, Margaret has proven herself immensely capable and a true leader on our team," Levine said in a presser announcing her. "She's the heart of our Nashville office and will do us proud as the face of Paradigm's operations, alongside our extraordinary agents, to the wider Nashville community."