TORONTO, Ont. (CelebrityAccess) — Big Machine Label Group boss Scott Borchetta is hoping to breath new life into the television talent show genre with a brand new show "The Launch" that he's developing with Bell Media, Eureka, and Insight Productions.
The show, which premieres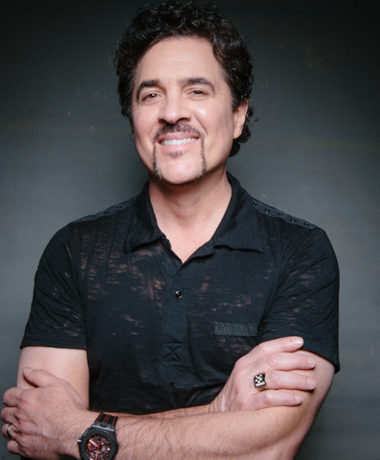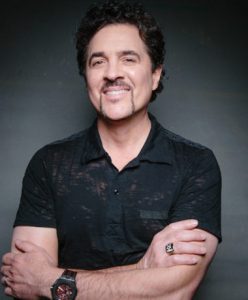 on CTV on Jan 10th, will feature a new format where a group of unsigned and aspiring musicians attempt to create a new original song mentored by a panel of internationally renowned artists.
Mentors for the show include Shania Twain, Fergie, Ryan Tedder, Jennifer Nettles, Boy George, Alessia Cara, Nikki Sixx, and Julia Michaels, as well as songwriters/producers Stephan Moccio, Busbee, Dann Huff and Ian Kirkpatrick.
Each week, Borchetta and the show's guest mentors and producers will audition five artists with a pre-chosen song in mind. Two of the aspiring artists from each week will move on to perform their song in front of a live audience, with one ultimately earning 'the launch' with their version of the song being released when the episode airs.
Unlike competitors in the market, "The Launch" will have a tighter focus and the first run of the show will include just six episodes, though Borchetta has high hopes that the show will continue for multiple seasons, and that the format will carry to other markets.
"Going 20-plus weeks seeing who gets voted in as the winner, then trying to figure out the song and producer, it just felt like we can do a better job with that much attention and that many sets of ears and eyes paying attention to the show," Borchetta told the Toronto Star. "And so I came up with the concept of we could start with a great song, start with a great producer, how can we build out from there?"