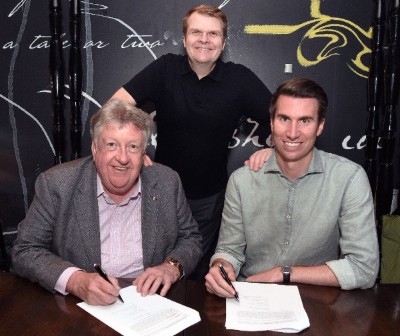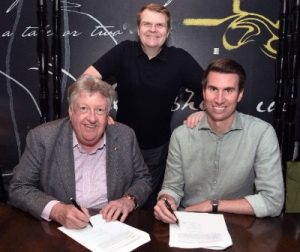 MELBOURNE, Australia (CelebrityAccess) — Sony Music Entertainment Australia announced that it has struck a new global distribution deal with Australian entertainment company Unified Music Group.
The deal will see Sony, with its distribution arm The Orchard, handle worldwide distribution for Unified's recorded music business, and its six labels, including UNFD, hip-hop label ONETWO, club music label NLV, experimental electronica label Exist. Recordings, indie/artist development label THAA Records and alt-rock label Domestic La-La.
"I am thrilled to announce the launch of this very special global distribution deal with Unified. I have tremendous respect for Jaddan and the team at Unified, and we have already celebrated some incredible achievements together. We look forward to furthering our partnership under this deal to a new level of success and growth by working with Unified's brilliant roster of artists and taking them to the next level in Australia and the world," Sony Australia Chairman and CEO Denis Handlin said.
First launched in 2011, Unified has developed into one of the most influential label groups in Australia. As well, the company has a significant footprint outside of its native land and in 2017, Unified saw 30% of its recorded music revenue come from outside of Australia, the company said.
In 2017, Unified Recorded Music artists were streamed 120 million times – a 74% increase on 2016 – while retaining strong physical sales, particularly in the vinyl space where the group pressed 20,000 units across 25 titles.
The deal will expand on Sony's existing relationship with Unified, specifically through its artist management division that represents Sony Music Entertainment signed artists, Amy Shark and Tash Sultana (in conjunction with Lemon Tree Music).
"Unified could not be happier to be embarking on this new relationship with Denis Handlin, Rob Stringer, Brad Navin and the entire Sony Music and Orchard team worldwide. We've been desperate for a global solution so we can continue to scale and provide opportunities to our artists in the ever-changing landscape that is recorded music," added Jaddan Comerford, CEO & Founder of Unified.