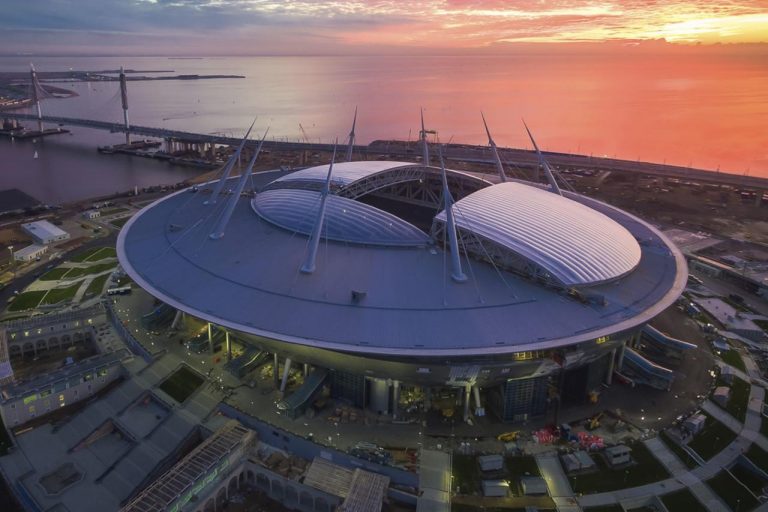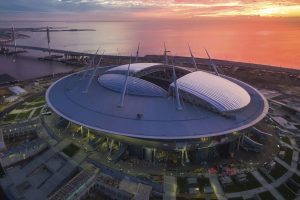 Zenit Arena in St. Petersburg, Russia, will have a new roof installed by Spanish company IASO S.A. The new 68,000-capacity arena was designed to look like a spacecraft on the Baltic Seas shore and will host matches at the upcoming FIFA World Cup, according to Pan Stadia. The installation of the roof has reportedly been led by IASO, which is a pioneer in the application of ETFE.
Marylebone Cricket Club in Westminster unveiled the new design for its Compton and Edrich stands, according to Pan Stadia. The three-tier stands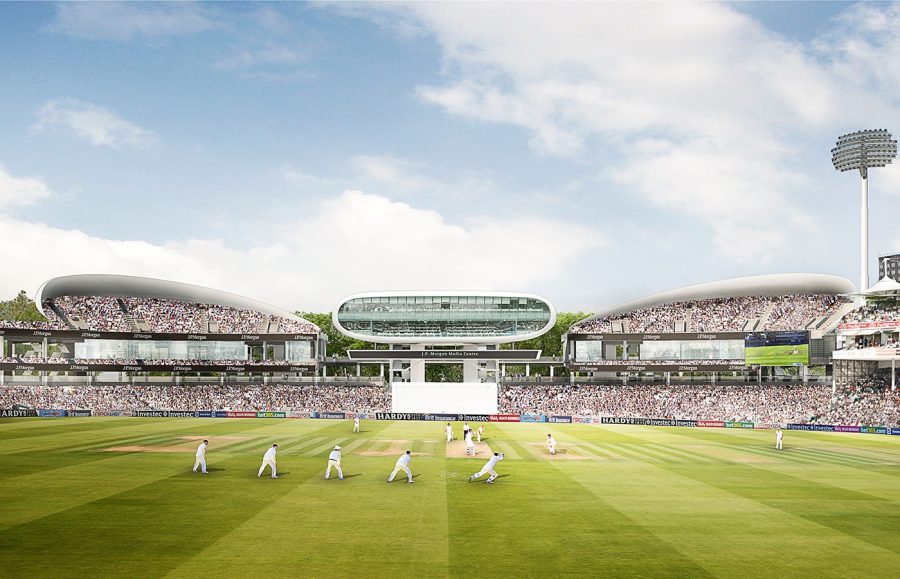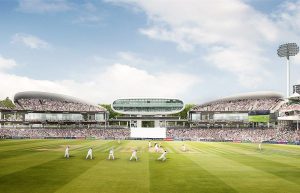 will accommodate around 11,500 people at the Nursery End of the ground and will increase the cricket stadium's capacity by 2,500 seats. A planing application will be submitted later this year to the Westminster City Council and, if approved, MCC members will be as,ed to approve the plans at the Club's meeting next May, the magazine said.